It is not just the configuration menu that has been worked on for the upcoming release of Home Assistant 2021.12, but also the Lovelace dashboard. The previously teased Area Card is the latest addition to the list of official Lovelace components. This is what it will look like:
Let's take a look at what this card offers:
The name of the area, alongside a temperature reading, sits in the bottom-right corner. The humidity should also be displayed, but in my case it isn't. This is likely a due to the version tested still being a beta release. Previously, the air quality would also be displayed, though this feature has been stripped.
Towards the left, there is a button that will toggle all lights in the area, and there is also room for a fan toggle and switch toggle.
In the top-right corner is an indicator, whether any motion has been picked up by any of the sensors placed in the area.
Table of Contents
Configuring the Home Assistant Area Card
The configuration of Home Assistant's Area Card is as basic as can be: you select an area and Home Assistant takes care of the rest. The only customization option available, besides the theme selection, which I'm not counting, is the ability to link the card to a path. This could be used if you wanted a click or press of the card itself to take you to a certain view.
While being easy to use is a big plus for beginners, power user's of Home Assistant might be disappointed by the available options. What I would have like to see was the option for the light button to open a pop-up from which the brightness, colour, and warmth can be adjusted. This functionality could be hidden behind a long-press.
There is also no option to customize the icons, which will make identifying switches quite the task. If I were to create a view filled just with Area Cards, I would like to be able to give them some more personality and uniqueness.
Updates to the Area editor
The area card is not the only update aimed at making areas more useful and easier to use. The Area editor in the Home Assistant configuration has also got a big overhaul. In place of a boring list, there are now cards that will display an image you can upload through the settings. As you are unlikely to have hundreds of areas, I approve of this change.
While you might disagree with the notion that Home Assistant should be more beginner-friendly and have a nice interface, it is important to get as many users as possible on board. The more users Home Assistant has, the bigger the pressure on vendors will be to let Home Assistant cleanly integrate their devices. That is why I approve on any changes aimed at making Home Assistant more welcoming.
Areas are becoming increasingly relevant
I am still doing very little with areas in my Home Assistant setup because I have so far not had the need to. The new area card and the nicer interface might do something to push me into exploring their usefulness. Either way, the upcoming updates to areas are a welcome addition for those that don't want to spend hours designing their dashboard.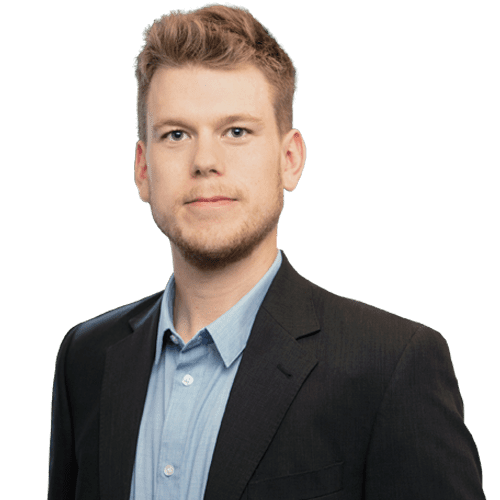 About Liam Alexander Colman
Liam Alexander Colman has been using Home Assistant for various projects for quite some time. What started off with a Raspberry Pi quickly became three Raspberry Pis and eventually a full-blown server. I now use Unraid as my operating system, and Home Assistant happily runs in a Docker container. My personal setup includes many Zigbee devices as well as integrations with existing products such as my Android TV box. Read on to find out more on how I got started with Home Assistant.