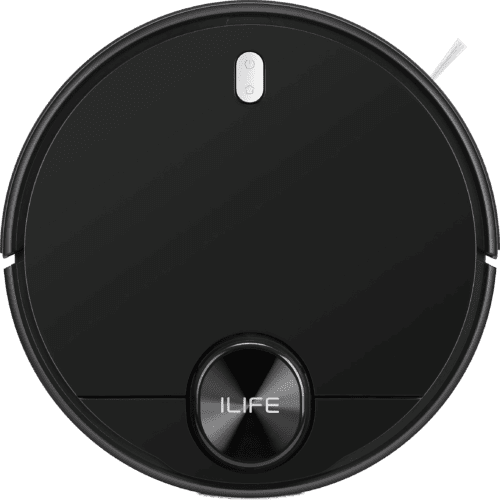 ILIFE A11 Robot Vacuum Cleaner
Relase date: March, 2022
The ILIFE A11 is a robot vacuum cleaner that is designed to automatically navigate and clean your home. It uses advanced navigation technology to map out its cleaning path and can be controlled using a remote or a smartphone app. Some of the features of the ILIFE A11 include a powerful suction motor, a large dustbin, and a long-lasting battery.
ILIFE A11 Robot Vacuum Cleaner reviews
This is a real-world review of the ILIFE A11 Robot Vacuum Cleaner. It is based on my use of it during the last weeks.
The ILIFE A11 impresses with its strong suction, LiDAR navigation, and advanced mopping pattern. In its price-range, you will be hard-pressed to find a better option.