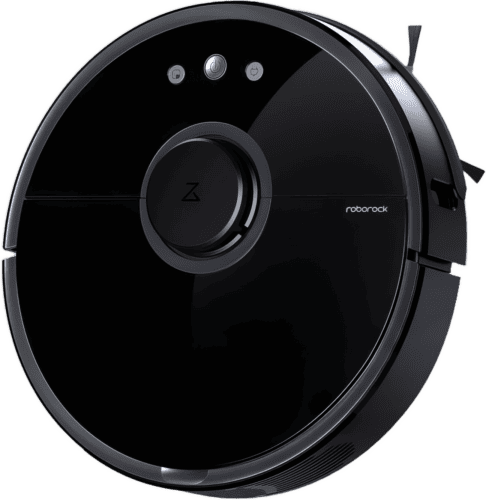 Roborock S5 (S50/S50/S55)
The S5 is the robot vacuum cleaner that put Roborock on the map. It was the first to feature a mop and suction power of up to 2,000 Pa. It came to prominence within the Home Assistant crowd, due to its ability to be hacked. To this day, the Roborock S5 popular with those that own it, though it is no longer available to purchase new. The Roborock S5 is not to be confused with the Roborock S5 Max, which was released two years after the former.
Roborock S5 (S50/S50/S55) guides
No robot vacuum cleaner would be complete without a proper brain behind its operation. And Home Assistant is, most likely, the best brain you can gift to any robot butler.
This article is a detailed comparison of Roborock's S series of robot vacuums.