Home Assistant, ESPHome, and Self-Hosted Software Changelogs
Home Assistant is constantly changing and evolving. One day, you might be editing your automations and scripts using YAML, the next you might be using a fancy and user-friendly interface. The same goes for ESPHome and many other self-hosted home automation software commonly used. The following articles will let you stay on top of everything that is new to your favourite applications.
Disclosure: This page contains affiliate links. If you click through and make a purchase, I'll earn a commission, at no additional cost to you. Read my full disclosure here.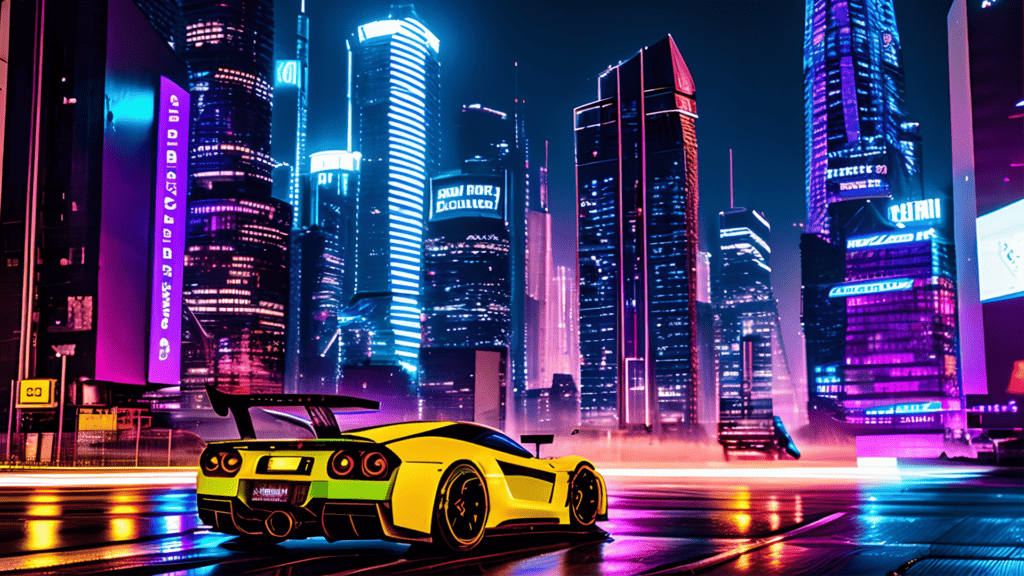 Jul 3, 2022
Home Assistant Core 2022.7 focuses on under-the-changes. YAML and JSON are snappier, and Python receives a major update.