Browse All Home Assistant, ESPHome, and Smart Home Guides
Be it Home Assistant, ESPHome, or smart home hardware and software in general, here you will find the best guides for everything.
Disclosure: This page contains affiliate links. If you click through and make a purchase, I'll earn a commission, at no additional cost to you. Read my full disclosure here.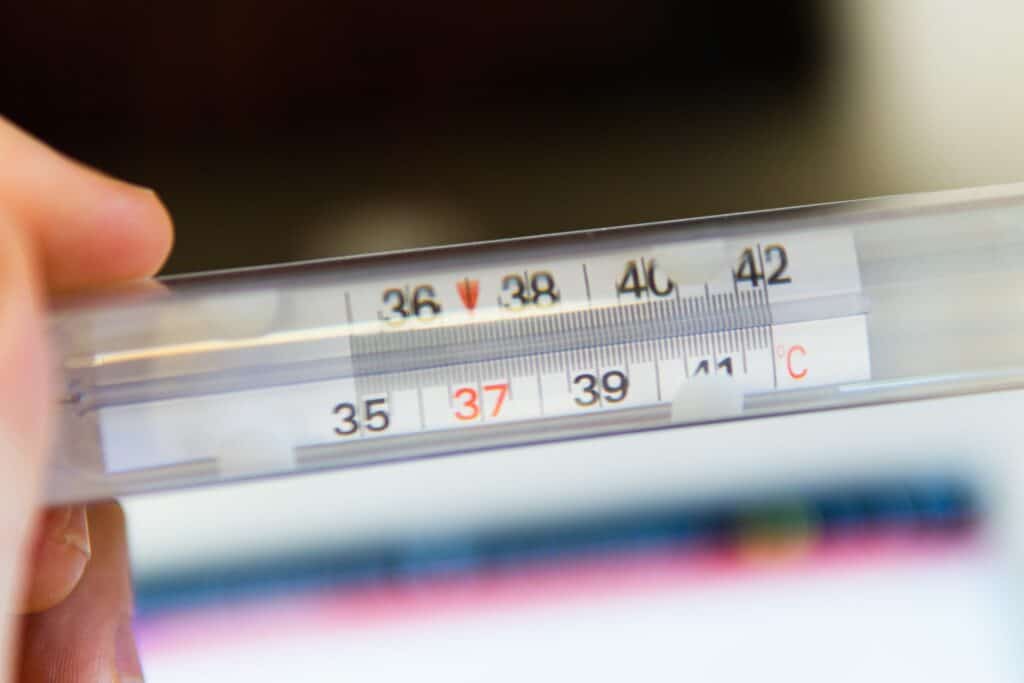 Oct 5, 2020
How does the DHT11 hold up against the DHT22 and BME280 for ESPHome projects?