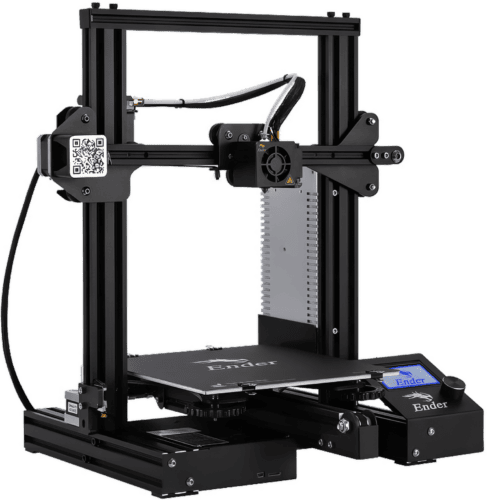 Creality Ender 3
Relase date: March, 2018
The Creality Ender 3 is a DIY 3D Printer which has long been recommended due to its value for money. More than 800,000 of this model have been shipped all over the globe, making it one of the most popular 3D printers ever. It is far from perfect, but due to its popularity, there are countless modifications available, which can noticeably improve the quality of prints.
Creality Ender 3 in the news
If you have been dreaming of a Creality Ender 3 series 3D printer for your next ESPHome project, now might be the time to take the plunge.