The map is one of Home Assistant's features that I have never fully utilized. Not just because I haven't found any use for it so far, but also because its presentation isn't optimal. So far, it has been difficult to make out areas and buildings due to the lacking contrast. Depending on the screen I was viewing, names are barely legible and differences in the terrain could be difficult to make out.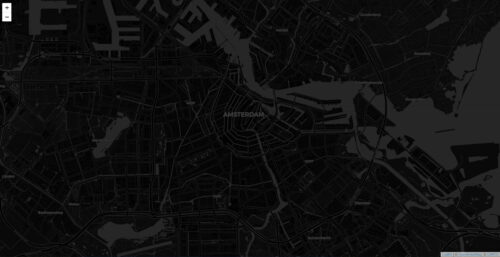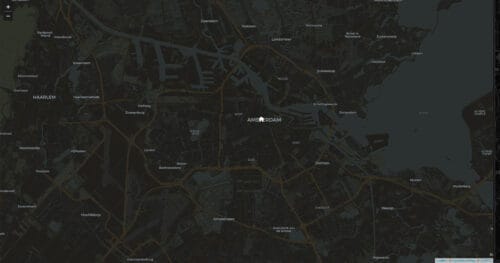 Home Assistant Core 2022.8 finally fixes the map, and it might just convince me to find a use for it. The new map makes use of colours that work not just with a light theme, but also in dark mode. Smaller fonts can be used for areas within a city because the place names stand out against the background. Zoom in a bit, and you can clearly make out buildings, streets, roads, parks, train tracks, and more.
While dark mode users will benefit the most from this change, the light map makes areas more recognizable too. Bodies of water are now a proper blue and parks are a more saturated green. The font colour has been darkened, increasing the contrast between it and the background, again allowing for more area names to be made visible.
Home Assistant's map can either be used in full-screen by selecting it in the sidebar, or you can add a map card to your Dashboard. This refresh will delight you if you use either, and it might make those that have been avoiding it reconsider their decision.