Home Assistant Desktop is a small open-source application built with Electron. As an Electron app, it is compatible with the three most popular desktop operating systems. It allows you to launch a phone screen-sized Home Assistant dashboard from the Windows taskbar's notification area, the menubar on macOS, and whatever the equivalent is in Linux desktop environments.
While Electron does bring with it a significant overhead, there is currently no official and native Home Assistant application for Windows, so you might be willing to give Home Assistant Desktop a try. You could, of course, also create a shortcut for the Home Assistant web app and place it in your taskbar, but this alternative might be a bit quicker.
How Home Assistant Desktop works
Before being able to use Home Assistant Desktop, you will need to sign in to Home Assistant as you would when accessing the web dashboard for the first time. With that out of the way, you are ready to use the app. It will appear as a Home Assistant icon in your task- or menubar and can be opened by either clicking on it or by hovering the cursor over it.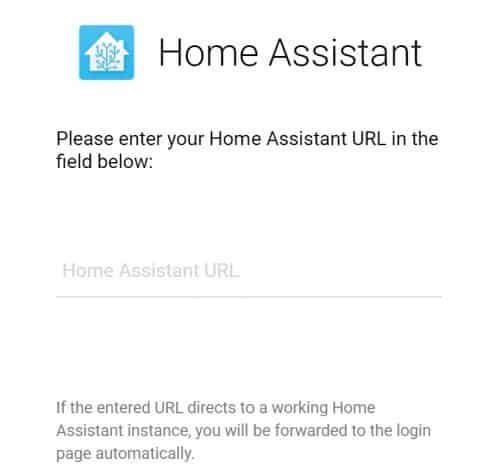 As Home Assistant Desktop is more or less just a wrapper for the Home Assistant dashboard, you will feel right at home if you've been using the web-based dashboard. Except of course that it will appear as it would on a smartphone due to the smaller window. You can also increase the size of the app in both height and width.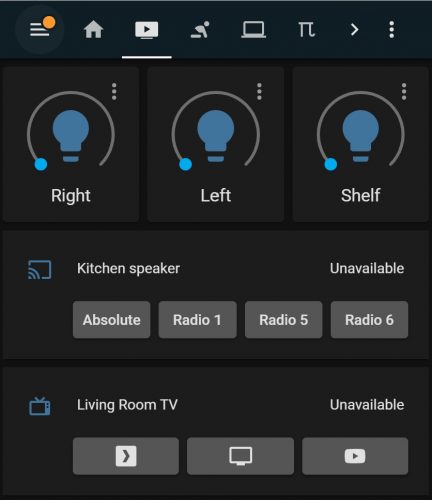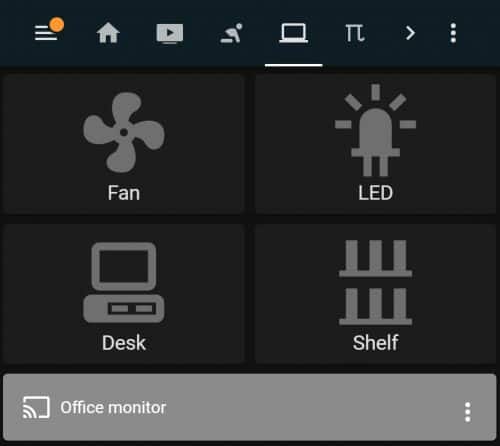 Home Assistant Desktop allows you to be simultaneously signed in to multiple Home Assistant instances, and you can choose which one you want to see by right-clicking on the icon. You can also enable the detached window setting, which allows you to place the app anywhere on your screen. Unfortunately, it won't stay open and in front of other applications.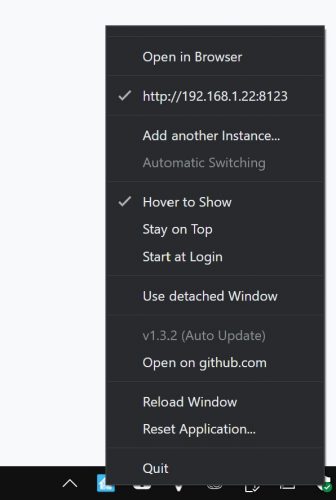 Another Home Assistant application for Windows
While we Windows users are currently missing out on a native application, Home Assistant Desktop joins other applications such as the mighty IOT Link to the benefit of us. It would be nice to be able to replace all the individual applications with a single native solution, but for now, I think we will be able to live with what we've got.