Latest update: The compact header is coming back!
The developer of the popular Home Assistant add-on Custom Header has announced that they are ceasing development as of today. In fact, the next version of Home Assistant will break any adjustments you have made using it, and you should thus remove it before the next version is released.
What was Custom Header?
Custom Header was a tool that, as the name suggests, allowed you to customize the header of your Home Assistant dashboard. It was popular for those that primarily used mobile devices or had installed wall-mounted tablets in their smart home.
Why is Custom Header being retired?
Over time, the Custom Header's code became an "absolute mess of code". It started as a simple add-on which allowed the user to shrink the quite massive header Home Assistant displays per default to a more manageable size. But over time, more and more features were added, and it turned the add-on into what the developer describes as a "bloated monstrosity".
What now?
The developer of Custom Header is working on Home Assistant itself and has already implemented features that have made parts of the add-on obsolete. As the code is open-source, there is hope that someone will pick it up and continue development.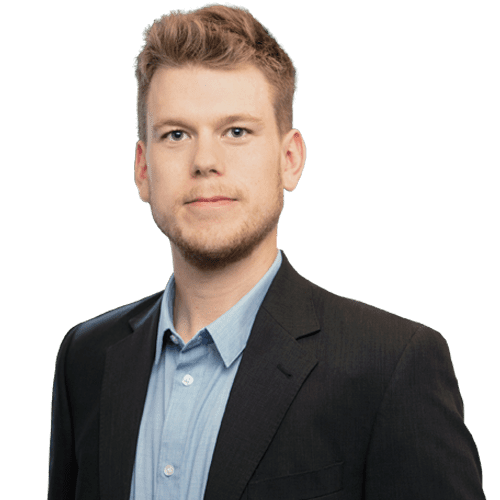 About Liam Alexander Colman
Liam Alexander Colman has been using Home Assistant for various projects for quite some time. What started off with a Raspberry Pi quickly became three Raspberry Pis and eventually a full-blown server. I now use Unraid as my operating system, and Home Assistant happily runs in a Docker container. My personal setup includes many Zigbee devices as well as integrations with existing products such as my Android TV box. Read on to find out more on how I got started with Home Assistant.