Zigbee2MQTT is a very popular alternative to commonly available Zigbee hubs such as those from Philips and Xiaomi. Using Zigbee2MQTT, you can replace all of your existing Zigbee hubs and control everything from one single application using a single Zigbee adapter. I've been a user of this application for some time and have sensors and lights from Xiaomi, Philips, Ikea, and Gledopto in my smart home.
Currently, Zigbee2MQTT supports over 1000 devices from 168 different vendors including Philips, Xiaomi, and Gledopto. And the advantages don't stop there! It integrates with Home Assistant using MQTT auto-discovery and won't ever need any cloud services, making your Zigbee devices truly local-only.
Where Zigbee2MQTT falls flat
But Zigbee2MQTT does have one rather big downside: it isn't the easiest application to set up and use. I've been working in IT for quite some time, and it took me an afternoon's worth of work just to get things set up. I don't regret doing things this way, Zigbee2MQTT has been rock-solid so far, but I wouldn't trust anyone without any prior IT knowledge to set it up and administer. Things aren't as easy as downloading an app and pressing a big button on your Hue hub.
But one aspect of Zigbee2MQTT is about to be a lot more user-friendly. Zigbee2MQTT is finally getting a web dashboard. Up until now administering your Zigbee mesh network, such as adding and removing devices, meant you had to comb through logs and look for specific messages. That is about to change.
What about Zigbee2Mqtt Assistant?
If you've been using Zigbee2MQTT, there is no doubt that you've heard of the Zigbee2Mqtt Assistant project. That application, which in my opinion is a must-have when using Zigbee2MQTT, already made it possible to administer your Zigbee network using a web dashboard. The native web dashboard will, more or less, replace that project. While that is a shame for the developers, I hope their work wasn't all in vain. If you can't wait for the native dashboard, I highly suggest you have a look at the Zigbee2Mqtt Assistant in the meantime.
Having a native web dashboard does come with some advantages. For starters, it means there is one less thing to install and configure. Things will work out of the box. Thanks to the easier setup, it should also make the project a lot more welcoming for newcomers. Below are a few screenshots of the upcoming Zigbee2MQTT web-based dashboard.
Zigbee2MQTT won't be for beginners anytime soon
Despite including a web dashboard, Zigbee2MQTT won't be suitable for absolute beginners anytime soon. You will still have to flash your own adapter and set up the application using Docker or the Home Assistant add-on. Zigbee2MQTT most likely will never replace a hub for the average consumer. But if you think you have what it takes to set up and administer your own Zigbee mesh network, I highly suggest you give Zigbee2MQTT a try.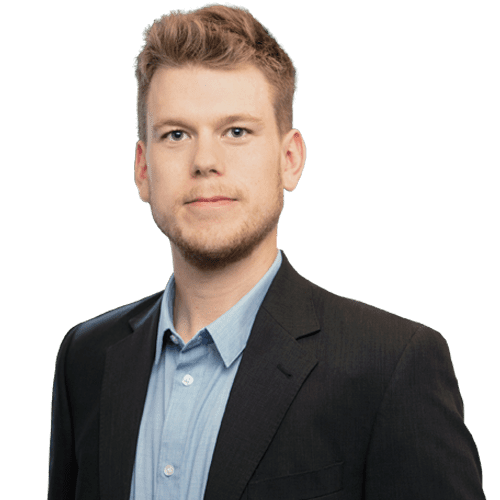 About Liam Alexander Colman
Liam Alexander Colman has been using Home Assistant for various projects for quite some time. What started off with a Raspberry Pi quickly became three Raspberry Pis and eventually a full-blown server. I now use Unraid as my operating system, and Home Assistant happily runs in a Docker container. My personal setup includes many Zigbee devices as well as integrations with existing products such as my Android TV box. Read on to find out more on how I got started with Home Assistant.