Picture the scene: You've just finished work and, as usual, you turn your attention over to your Xbox for a bit of casual gaming before you call it a night. After all, we are currently all meant to spend as much time in our homes as possible. Wouldn't it be nice if your console and television would already be turned on and the latest Xbox game you're currently playing through already loaded by the time you sit your backside on the sofa?
Or maybe you're watching a film on the Xbox Netflix app with the controller unreachable and can't be bothered to stand up and look for it. How nice would it be if you could simply use Home Assistant to control the playback?
For all I know, you're just looking for a way to remotely monitor your kid's (or even your own) gaming habits. After all, you don't want them to start an Xbox game outside their age range or when they should be doing their homework. And because you live in a smart home, you don't fancy standing up and walking into the living room every time you need to turn the console off.
Table of Contents
Deep integration with the Xbox is coming to Home Assistant
Everything mentioned above will soon be possible with the upcoming Xbox integration in Home Assistant created by @hunterjm. This Xbox integration doesn't just allow you to control the basics such as turning the console on and off. You will be able to see all of your installed games and apps in the media browser, which was introduced in a recent release. You can even configure a controller in the Home Assistant dashboard to navigate through menus and apps.
This integration is set to be included in the next version (0.117) of Home Assistant. It is already available in the current beta version if you're willing to live on the cutting edge. If you like things to be as stable as possible, I'd suggest you wait for the non-beta release.
What the Xbox integration means for Home Assistant
If you're a gamer, be it casual or serious, this Xbox integration will open up the doors for many different types of automation. You can turn your ambient lights red when playing a horror game or any other colour when playing something else. You can dim the lights when watching a film on Netflix and have them brighten whenever you press pause for a bathroom break.
You could also monitor your own gaming habits and have Home Assistant irk you whenever you've been glued to the television for too long using a notification. Or you could ask Home Assistant to inform your Twitter followers about your gaming habits.
If you're trying to live a bit healthier, despite the current conditions, you could have the Xbox turn off automatically if you haven't reached a certain number of steps using the Fitbit or Garmin integration.
And yes, there will also be ways of using your favourite voice assistant to start any installed video game on your Xbox. Why wait for your console to boot up and the game to load when you could just tell Alexa or Google to get everything ready ahead of time?
Your Xbox will be able to communicate with any of the (currently) 1701 integrations in Home Assistant. That's the beauty of having your smart home powered by Home Assistant. Just about everything is connected.
Will the integration work with the Xbox Series S/X
The Xbox Series X and Series S are Microsoft's two upcoming successors to the Xbox One series of consoles. As no Home Assistant developer or user has these consoles yet, there is no way of confirming whether this integration will work with the new generation. However, Microsoft has made a big deal out of the intergenerational compatibility of the Xbox. If this integration should not work with the Xbox Series X/S, I'm going to assume that an updated integration will be released shortly after their release. That is, however, pure speculation from my side.
Products mentioned in this article
In the table below, you will find the products mentioned in this article. Home Assistant Guide is reader-supported. When you buy through links on this site, I may earn an affiliate commission. Once the commissions overtake my earnings made from ads, I will be able to deliver you a fast and ad-free experience!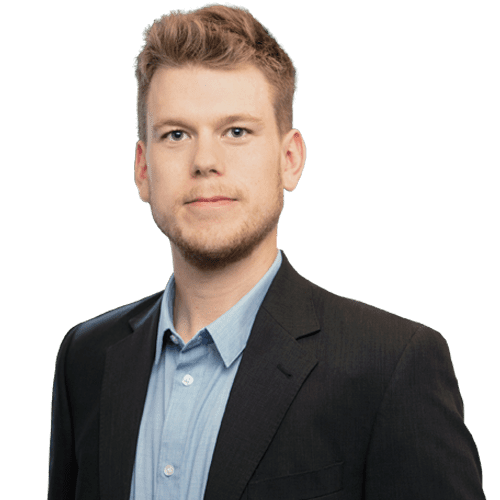 About Liam Alexander Colman
Liam Alexander Colman has been using Home Assistant for various projects for quite some time. What started off with a Raspberry Pi quickly became three Raspberry Pis and eventually a full-blown server. I now use Unraid as my operating system, and Home Assistant happily runs in a Docker container. My personal setup includes many Zigbee devices as well as integrations with existing products such as my Android TV box. Read on to find out more on how I got started with Home Assistant.