The Home Assistant companion app for Android was first released about one year ago and is possibly the most popular way of viewing the Home Assistant dashboard on Android smartphones and tablets (yes, they still exist). And it doesn't end at just viewing the dashboard, the app can also gather data from your smartphone or tablet's sensors. Just as with Home Assistant itself, the development of the Android companion app is moving at a very rapid pace and release 3.0.0 has just been made public on the Google Play Store.
This update to the Home Assistant companion app for Android gives you two major new features: access to even more sensors and support for the Android 11 Power Menu. And for new installs, the onboarding experience has been massively improved. Let us go through almost everything new in release 3.0.0.
New sensors and sensor settings
I still use the powerful Tasker app for a few functions and the more I can replace with the Home Assistant companion app for Android, the better. I want Home Assistant to be my assistant for everything.
Not all new sensors are very intriguing to me personally, but I'm pleased to see that progress is being made. And who knows, support for these new sensors might replace a function you previously had to use Tasker or another app for.
Notification, Traffic, Keyguard, and Last Update Ttrigger sensors
One sensor that will almost certainly replace a Tasker function for one of you out there is the Last Notification sensor. All attributes from a notification are provided as attributes for the sensor in Home Assistant. Using this sensor you can, theoretically, integrate any app which might not be integrated with Home Assistant but uses notifications. I can imagine myself using this for income calls and WhatsApp messages, which is something I currently have set up with Tasker. As I frequently use headphones, I often miss messages and calls from my better half. This sensor should be able to pick up any incoming calls and messages, and I could have my lights turn a certain colour whenever she needs something.
The Home Assistant companion app for Android now has access to traffic statistics. Traffic, meaning the amount of data your device is sending and receiving and not the situation on the roads. However, mobile data may not be accurate and depends on what can be gathered from your phone's API. If accurate, this data could be useful if you're on a limited data plan.
Perhaps more interesting are the Keyguard sensors, which represent various states from the Keyguard API. Using these, Home Assistant knows whether your Android device is currently locked or has a password setup.
And finally, there is the Last Update Trigger, whose state will represent the reason for the last update that was sent to your Home Assistant.
Sensor settings
In addition to the new sensors, the overall sensor experience has been massively improved. With this version of the Home Assistant companion app for Android, certain sensors, all of which are listed in the release notes, have custom settings that can help with what updates actually get sent to your Home Assistant instance.
Android 11 Power Menu
The Power Menu is something that was bundled with the latest release of the Android operating system. Currently, most Android smartphones haven't been updated yet, so this is a feature you will most likely have to wait for. Using the Power Menu in Android 11 you can control (deep breath) automations, climate, covers, fans, input booleans, input numbers, lights, locks, scenes, scripts, and switches.
For newcomers: Onboarding improvements
If you're installing the Home Assistant companion app for Android on a new device, you will notice that you can now finally give that device a customized name. As the device model, which is used as the device name by default, might not be the most helpful description, you can now change the device name to whatever you want.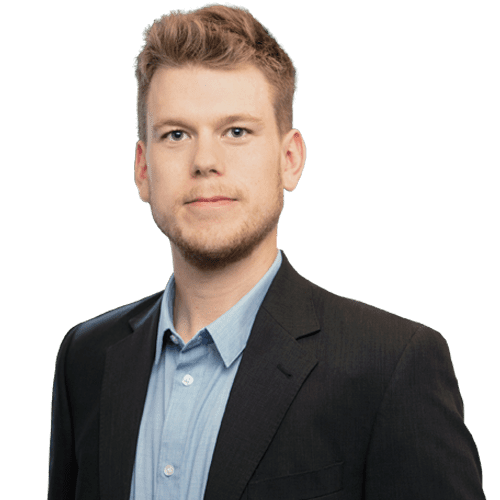 About Liam Alexander Colman
Liam Alexander Colman has been using Home Assistant for various projects for quite some time. What started off with a Raspberry Pi quickly became three Raspberry Pis and eventually a full-blown server. I now use Unraid as my operating system, and Home Assistant happily runs in a Docker container. My personal setup includes many Zigbee devices as well as integrations with existing products such as my Android TV box. Read on to find out more on how I got started with Home Assistant.