Wyze has made quite the name for itself since popping up on the smart home scene just over three years ago. Their goal is to mass-produce high-quality electronic gadgets at significantly lower prices than the norm. Wyze's first product, the popular and cheap Wyze Cam, has now been joined by smart bulbs, smart plugs, smart locks and even a scale and fitness band.
Sale
WYZE Robot Vacuum with LIDAR Mapping Technology
Powerful suction: A high-torque brush roll, a side brush for edges, and 2100Pa suction power to get the tough stuff.
Smart controls: You can select a room and send your Wyze Robot Vacuum out for an impromptu cleaning. Have cords under your desk? Dog bowls in the corner? No problem. You can create a "No go zone" to tell your cleaner machine where it can't go.
Precision mapping: It features seven sets of sensors to map your home, navigate around obstacles, and avoid falling downstairs.
And Wyze has now decided to take on a new category of devices: robot vacuums. At $249 (or $199 if you were to pre-order it) the Wyze Robot Vacuum has some compelling features that should make it far superior to anything similarly priced.
The Wyze Robot Vacuum supports room mapping using LIDAR
LIDAR uses laser lights to measure distances between objects. Robot vacuums have been making use of this technology for some time, using it for navigation, but you will usually only find it in higher-end models. The Wyze Robot Vacuum, and let's not forget that it only costs $249, comes equipped with a LIDAR sensor for room mapping and path planning.
Using the room mapping you can set up virtual walls and select an area you want to have cleaned. You can alternate between Strong, Standard, and Quiet options to control whether you want to prioritize suction power, noise level, or a balance of the two.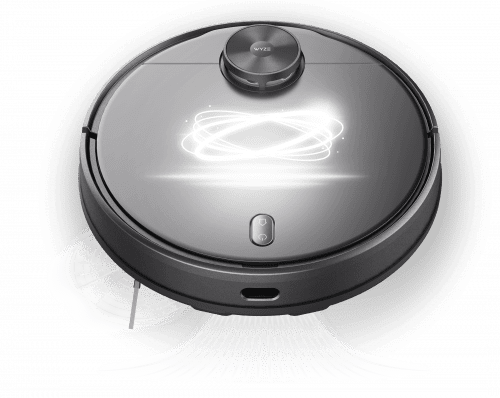 Besides LIDAR the Wyze Robot Vacuum has three induction sensors, four cliff sensors which help it avoid stairs, two speed sensors, two collision sensors, a gyroscope, and a recharging sensor. The suction power of the Wyze Robot Vacuum is rated at 2100 Pascals which is more than the Roborock S5 Max and iRobot Roomba i7+. Although I personally wouldn't trust those numbers until independent testing has taken place.
Will the Wyze Robot Vacuum integrate with Home Assistant?
You will probably want to know whether the Wyze Robot Vacuum will integrate Home Assistant. After all, that is why you are on this website. Unfortunately, the answer is that we currently don't know what will and won't be possible.
Wyze was very forthcoming to the community with their RTSP firmware for the Wyze Cam v2, so there is hope that they will give access to those that want it. There is also a custom component available for the Wyze Sense sensors, so fingers crossed that someone in the community figures out how to integrate the Wyze Robot Vacuum
Find out more about the Wyze Robot Vacuum on the official website.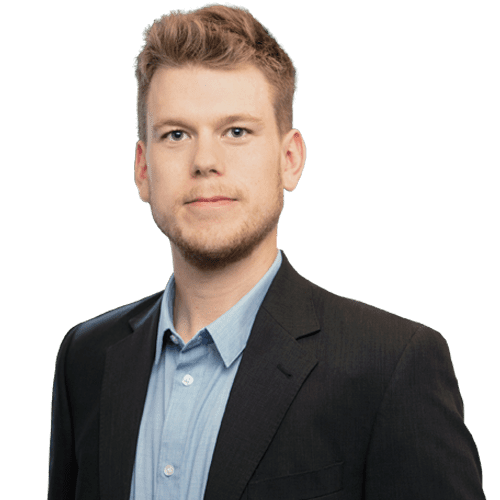 About Liam Alexander Colman
Liam Alexander Colman has been using Home Assistant for various projects for quite some time. What started off with a Raspberry Pi quickly became three Raspberry Pis and eventually a full-blown server. I now use Unraid as my operating system, and Home Assistant happily runs in a Docker container. My personal setup includes many Zigbee devices as well as integrations with existing products such as my Android TV box. Read on to find out more on how I got started with Home Assistant.