Latest update: TP-Link to open local APIs again.
It appears that TP-Link had enough complaints to go back on their decision to remove local access.
It saddens me to report that it is once again time for the open-source community to make their voice heard because TP-Link has decided to block local access to their Kasa smart plugs. A forced update, which you can't prevent if your plugs are connected to the internet, means that TP-Link Kasa smart plugs can no longer be controlled by Home Assistant. Although TP-Link claims that they blocked local access out of security concerns, it is far more likely that they are trying to lock their users into their ecosystem.
What TP-Link did is not only bad for users of Home Assistant. With the change they made, they have essentially removed a feature customers originally paid money for. Even if you don't use Home Assistant, I would be worried about the precedent this sets. What if TP-Link decides to remove something you use daily?
Which TP-Link Kasa smart plugs are affected
So far, reports on Twitter have indicated that the TP-Link HS100 and HS110 can no longer be controlled by Home Assistant. Both smart plugs were a low-cost option for those looking to connect non-smart devices to Home Assistant. It is possible that the blocking of local access will make its way into other, if not all, Kasa branded products.
What should owners of TP-Link Kasa smart plugs do now
If you don't want to lose local access to your TP-Link Kasa smart plugs you will have to make sure they never connect to the internet again. But if you're reading this and you haven't blocked their internet access yet it is most likely too late. Alternatively, there is a script available which will apparently allow you to restore local access after the update has happened.
There is still a possibility that TP-Link will reverse their decision. For that to happen you will need to make your voice heard. Send them emails, tweet at them, and mention them on Facebook (calling them out publicly usually has more success). The very least TP-Link could do is make local access an opt-in feature. After all, their customers paid for it.
What are the alternatives to TP-Link Kasa for Home Assistant users?
As no vendor can currently be trusted, the only alternative to TP-Link Kasa smart plugs I see are plugs and sockets that can be flashed with ESPHome. There is a list of all compatible devices on this website. A popular option, which I have personally also used, are Sonoff smart plugs. They are cheap and in my experience also very reliable.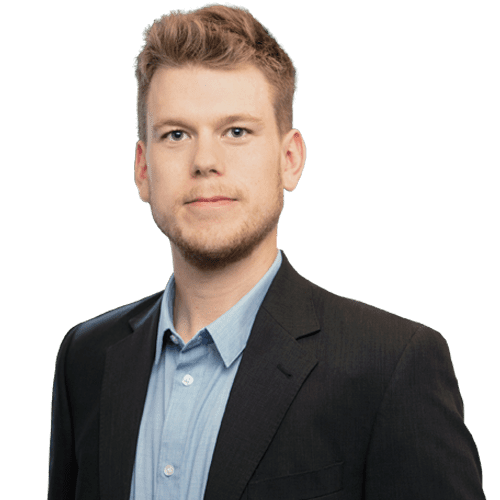 About Liam Alexander Colman
Liam Alexander Colman has been using Home Assistant for various projects for quite some time. What started off with a Raspberry Pi quickly became three Raspberry Pis and eventually a full-blown server. I now use Unraid as my operating system, and Home Assistant happily runs in a Docker container. My personal setup includes many Zigbee devices as well as integrations with existing products such as my Android TV box. Read on to find out more on how I got started with Home Assistant.