Home Assistant 0.118 has just been released and I'm sure many of you are eager to install it and play around with the new Grid and Logbook cards. However, there's one thing you should be doing before updating Home Assistant in order to avoid any potential headaches: Updating HACS (Home Assistant Community Store) to version 1.6.2.
If you don't you will be greeted by a bunch of missing custom cards and HACS missing from the Home Assistant menu. If you've already updated Home Assistant without having updated HACS first don't fear, there's an easy fix for that.
How to manually update HACS (Home Assistant Community Store)
While it isn't cleary documented, there is an easy way of manually updating HACS without losing any of your settings. All you have to do is reinstall it according to the installation guide. Before manually updating HACS I stopped my Home Assistant container. I'm not sure if this is necessary but as you will have to restart Home Assistant anyway, there's no harm done in doing so.
To do so, download the latest release from GitHub. Then unzip the folder and copy its contents. Head into your Home Assistant configuration folder and navigate to custom_components. In that folder, you should see another folder named hacs. Delete the contents of the hacs folder and paste the files you copied in the earlier step. You can start the Home Assistant container and HACS should, once again, be available in your Home Assistant menu.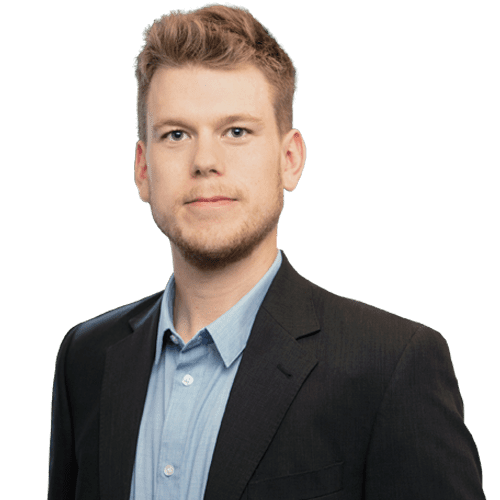 About Liam Alexander Colman
Liam Alexander Colman has been using Home Assistant for various projects for quite some time. What started off with a Raspberry Pi quickly became three Raspberry Pis and eventually a full-blown server. I now use Unraid as my operating system, and Home Assistant happily runs in a Docker container. My personal setup includes many Zigbee devices as well as integrations with existing products such as my Android TV box. Read on to find out more on how I got started with Home Assistant.