The official RTSP firmware for the Wyze Cam V2 and Wyze Cam Pan hasn't been updated for over one and a half years, or in other words: since it was first released. Its age means that it is massively lagging behind the stable or normal (i.e., non-RTSP) firmware. A couple of days ago, Wyze decided to once again show some love to those wanting to integrate their Wyze Cam V2 or Wyze Cam Pan with Home Assistant (or any NVR software) using RTSP.
Because of its age, the RTSP firmware wasn't just missing out on new features and bug-fixes but, perhaps more importantly, crucial security updates. If I've counted correctly, there have been 13 firmware updates for the Wyze Cam V2, since Wyze first released the RTSP firmware. The updated RTSP firmware for the Wyze Cam V2 and Wyze Cam Pan provides feature parity with the current 4.X.6.199 firmwares.
Features
Wyze Cam v3 with Spotlight Kit
Does this sudden change in mind mean that Wyze is taking up the development of the RTSP firmware again? Could it be that the two firmwares will be merged at some point in the future? Read on to find out why that is almost definitely not the case (but I'm happy to be proven wrong).
How to install the new RTSP firmware for the Wyze Cam
The new RTSP firmware from Wyze is currently still in the beta testing stage. But as a user of Home Assistant, I'm certain that isn't a reason for you to not install it. You can download the updated RTSP firmware from the Wyze forums and install it using the provided guide. This firmware is confirmed to be compatible with both hardware versions of Wyze Cam V2 and the Wyze Cam Pan.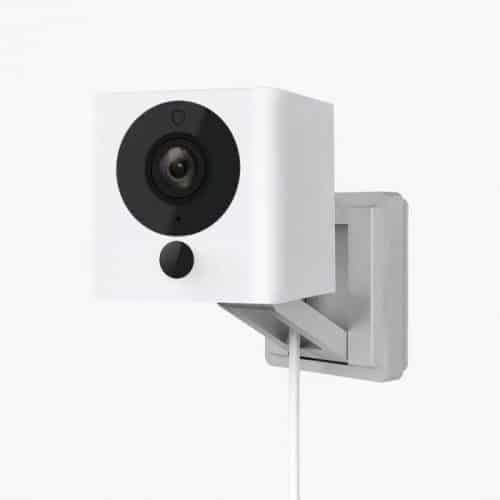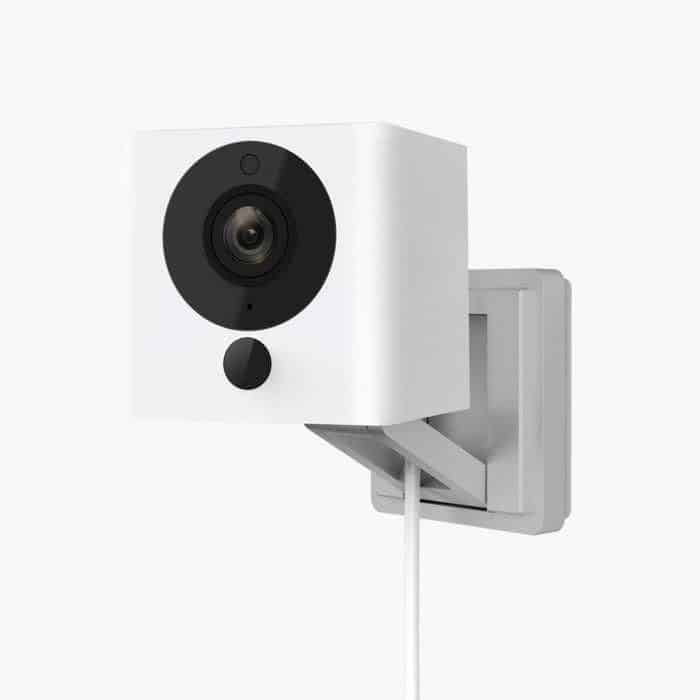 If you're interested in what to expect from this firmware, you can read through the changelogs of the previous firmware releases. The original RTSP firmware for the Wyze Cam V2 and Wyze Cam Pan was based on version 4.9.4.28, released in early 2019. A few selected highlights include:
Detection zone and sensitivity settings for local recordings
Improved the compatibility with mesh networks
Person detection support (with Cam Plus)
Improvements for syncing video and audio
Support for a custom motion detection zone
Is this a sign of things to come?
When I first read this news, I assumed that it would mean continued support for the Wyze Cam V2 and Wyze Cam Pan RTSP firmware. And perhaps there was even the chance of a future update for the Wyze Cam V3 enabling RTSP for those who want it. Unfortunately, Wyze was careful to add the following to the forum post:
This is a one-time effort from Wyze to support RTSP functionality on Wyze Cam V2 and Pan. We are not committing to ongoing maintenance for RTSP firmware. New features will not be updated on the firmware.

WyzeTao from the Wyze Team
Considering the direction in which Wyze has been moving, I'm not surprised that RTSP isn't one of their top priorities. In July 2020 Wyze rolled out Cam Plus, their first service. Ever since then, Wyze has been steadily building up its walled garden ecosystem. Apparently, there will be an RTSP firmware for the Wyze Cam V3 made available at some point, how well it will be supported remains to be seen.
Furthermore, keep in mind that with this firmware, you are only getting an RTSP stream from your Wyze Cam V2 or Wyze Cam Pan. You have no way of controlling anything and will have to make all the adjustments using the Wyze app. It would be possible for Wyze to enable full control using ONVIF but so far, they have shown no interest in that function. Wyze also seems very hesitant of merging the normal firmware and RTSP firmware, which would enable the integration with Home Assistant without having to install anything extra. In my previous article on the Wyze Cam, I pointed out a few alternative security cameras for interested users of Home Assistant.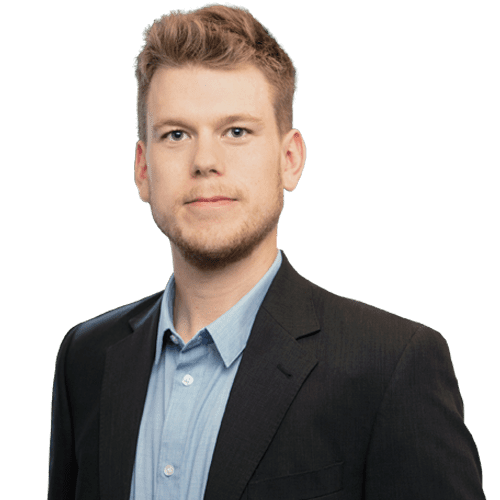 About Liam Alexander Colman
Liam Alexander Colman has been using Home Assistant for various projects for quite some time. What started off with a Raspberry Pi quickly became three Raspberry Pis and eventually a full-blown server. I now use Unraid as my operating system, and Home Assistant happily runs in a Docker container. My personal setup includes many Zigbee devices as well as integrations with existing products such as my Android TV box. Read on to find out more on how I got started with Home Assistant.