ESPHome doesn't get updated frequently, but when it does, you can rest assured that new and interesting components have been added. This time around, the focus seems to be on displays: You will have six new options for your next project.
The news doesn't stop just there. Going forward, new versions of ESPHome will be released on the first Wednesday of every month. This release, Version 1.16.0, is the first to have done so and in exactly one month the next update will arrive.
New e-paper, OLED, and TFT panels.
The Inkplate 6 is, in my opinion, the most interesting of the newly supported components. It includes an e-paper panel which is taken from recycled Kindle e-readers. Unfortunately, though, the Inkplate 6 is also the priciest new component. But to be fair, €105.41 will get you the display, an ESP32, and an enclosure to nicely place everything in. The Inkplate 6 does ship as one unit, so there is no soldering for you to do.
Of the remaining displays, three are OLED panels. The , SSD1327, and SSD1331 are all small screen which can display a minimal amount of data. Being OLED panels, these benefit from the deepest blacks and would make for a great weather station or alarm clock.
Finally, there's the ST7735 and ILI9341 TFT displays. The latter is of a higher resolution (240×320) than other ESPHome-compatible displays, and it might require an ESP32, which is more powerful than the ESP8266, to drive it.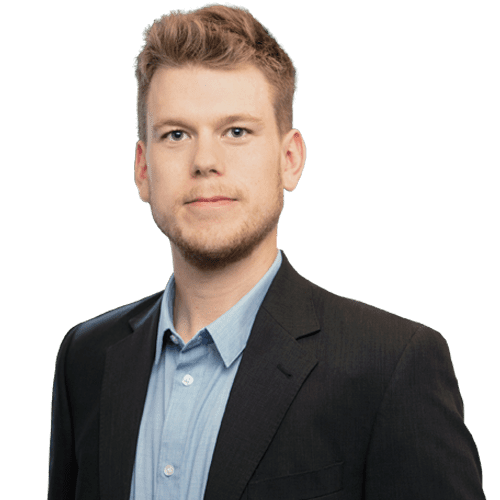 About Liam Alexander Colman
Liam Alexander Colman has been using Home Assistant for various projects for quite some time. What started off with a Raspberry Pi quickly became three Raspberry Pis and eventually a full-blown server. I now use Unraid as my operating system, and Home Assistant happily runs in a Docker container. My personal setup includes many Zigbee devices as well as integrations with existing products such as my Android TV box. Read on to find out more on how I got started with Home Assistant.