ITEAD, otherwise known for their Sonoff line of devices, has just released a $6.99 Zigbee 3.0 dongle. This Zigbee 3.0 dongle is pre-flashed with the Silicon Labs Zigbee stack, which means that it can be used as a Zigbee coordinator on Home Assistant using the ZHA integration and openHAB straight out of the box.
The ITEAD Zigbee 3.0 dongle is about the size of your average USB memory stick, and thus won't block any other USB ports on your system. It uses a Silicon Labs EFR32MG21 system-on-a-chip (SoC) which is much more powerful and can handle a larger network than the CC2531.
No external antenna…
Sadly, this adapter does not use an external antenna and relies solely on the PCB antenna. I have been blown away with the range of my CC2652RB development stick from slaesh, so it is a bit disappointing to see ITEAD no even giving us the option of attaching an antenna.
…and no case
The ITEAD Zigbee 3.0 dongle is clearly an enthusiast's product. What else would a product designed specifically for Home Assistant and other open home automation systems be? The dongle is only available without a case.
Is the ITEAD Zigbee 3.0 USB dongle compatible with Zigbee2MQTT?
As things stand, the ITEAD Zigbee 3.0 USB dongle is incompatible with the stable release of Zigbee2MQTT. The good news is that support for EFR32 chips using the EmberZNet v8, such as the ITEAD Zigbee 3.0 USB dongle, is currently being worked on. If you wish to use this dongle with Zigbee2MQTT at this very moment, you will need to switch to the dev branch. Keep in mind that the dev branch might not be stable.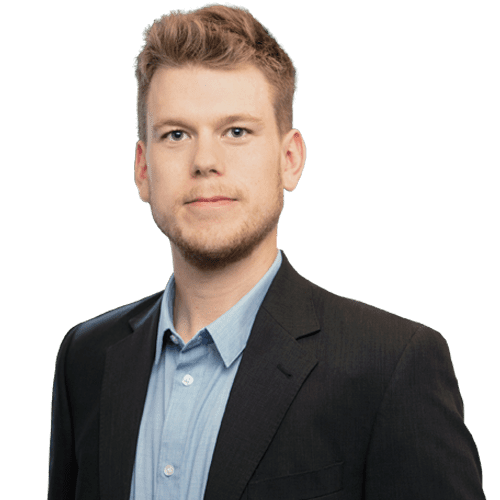 About Liam Alexander Colman
Liam Alexander Colman has been using Home Assistant for various projects for quite some time. What started off with a Raspberry Pi quickly became three Raspberry Pis and eventually a full-blown server. I now use Unraid as my operating system, and Home Assistant happily runs in a Docker container. My personal setup includes many Zigbee devices as well as integrations with existing products such as my Android TV box. Read on to find out more on how I got started with Home Assistant.