When working on Home Assistant Guide behind the scenes, my goal is always to keep things as minimal as possible and remove any unnecessary bloat. As a consequence, pages don't include any images and only a short introduction, followed by the actual content and I use SVGs whenever possible.
For me, the biggest advantage of this minimal approach is that the website is fast and has been so since day one. I've optimized WordPress as best I can and use the theme GeneratePress to keep everything lightweight. As a non-professional, I'm proud of what I've been able to achieve. To not go unnoticed, I will document the changes I have made to this website in a short article.
A slightly tweaked design for more accessibility
You might not have even noticed it, but over the last couple of weeks I've been implementing a new colour palette on Home Assistant Guide. These colours are softer and paler than what was previously present, bringing it in line with the current trend of using pastel colours wherever possible.
This pastel colours not only look better but have to added advantage of an increased contrast in combination with black text. Home Assistant Guide is now conforming to the Web Content Accessibility Guidelines (WCAG) 2 Level AA. In fact, were it not for the dark-blue colour I use, it would even be conforming to Level AAA.
Finally, a newsletter
I've been wanting to start a newsletter for all things Home Assistant, ESPHome, and smart home in general ever since the popularity of Home Assistant Guide has been steadily increasing. I'm happy to announce that it is finally here: The Home Assistant Guide Newsletter.
I will be delivering the latest news and guides directly in to your inbox at most once a week. I have no interest in selling your data and promise to never spam you. You are of course free to unsubscribe at any time and I will not be hiding the option.
A new host for more speed
Until recently, Home Assistant Guide was hosted on cyon, a Swiss web host. While I really like what cyon is doing and have had excellent experiences using their support, it just wasn't cutting it any more. Considering most of my visitors reside in the USA, a stateside server was what I needed.
After weeks of internally debating the various options, I settled on Kinsta. I've seen Kinsta recommended in various places and so far, my experience using their service has been excellent. Using Kinsta not only makes everything way easier for me, allowing me to concentrate on content, but also should make your browsing experience more pleasant!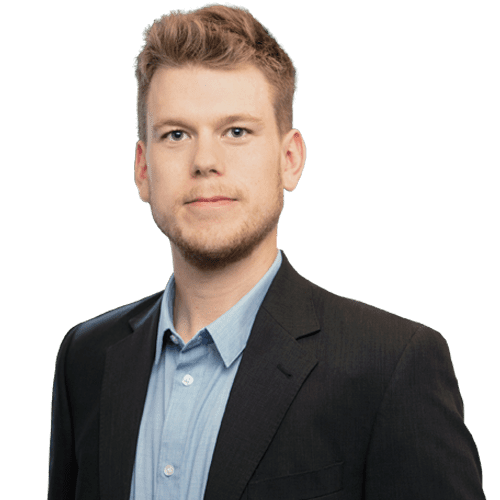 About Liam Alexander Colman
Liam Alexander Colman has been using Home Assistant for various projects for quite some time. What started off with a Raspberry Pi quickly became three Raspberry Pis and eventually a full-blown server. I now use Unraid as my operating system, and Home Assistant happily runs in a Docker container. My personal setup includes many Zigbee devices as well as integrations with existing products such as my Android TV box. Read on to find out more on how I got started with Home Assistant.