Amazon has today announced a refreshed Fire HD 10 and the new Fire HD 10 Plus tablet. The previous Fire HD 10 tablet was my top pick for displaying your Home Assistant dashboard on a wall-mounted tablet, meaning the newcomers have a certain standard to live up to. The previous Fire HD 10, which was released in 2019, was cheap, had a decent screen, and its 10.1″ was the perfect size.
If you haven't yet opted to install a wall-mounted tablet in your smart home, the refreshed Fire HD 10 and Fire HD 10 Plus might have enough improvements to make you reconsider that decision. And if you were previously eying the Fire HD 8 Plus, the Fire HD 10 Plus very possibly has the feature that made you favour the smaller model: wireless charging.
Slimmer bezels, better performance, and a brighter screen
The new Fire HD 10 has 3 GB of RAM, which is 50% more than its predecessor. It is unlikely that displaying just the Home Assistant dashboard would have pushed the outgoing model to the limit, but just 1.5 GB of RAM is pushing it in this day and age. Whether the octa-core SoC in the $149.99 Fire HD 10 has been improved is currently unknown, as the only information Amazon has provided is that it uses a "powerful octa-core processor".
Definitely welcome on both Fire HD 10 models is the new 1080p screen, which Amazon claims is brighter. They don't say how much brighter it is when compared to the old model, but any brightness increase is welcome when you're displaying your Home Assistant dashboard in a brightly lit room. This new screen also has more uniform bezels, bringing it in line with what we're expecting to see on a tablet. Again, the missing chin and forehead are welcome as it allows for cleaner mounting. And with the webcam now being positioned for horizontal recording, it will look more balanced.
The $30 more expensive Fire HD 10 Plus adds another gigabyte of memory, bringing it to a total of 4 GB and according to Amazon, it is their "most powerful 10-inch tablet ever". As with the non-Plus model, Amazon hasn't released any detailed information about the octa-core SoC powering it. The extra memory will not be of interest to those who want a tablet to display Home Assistant on, more important is the tablet's ability to charge wirelessly and the device-specific dock. As of writing, the dock does not appear to be on sale yet.
As not everyone might want to mount a tablet to their wall and instead would like to use their tablet as a tablet, the wireless charging dock is the perfect compromise. With it, you can place the tablet in the dock anywhere around your home and display the Home Assistant dashboard on it. When it comes to using the tablet, you simply remove it from the stand. Thanks to wireless charging you won't even need to unplug it.
How to display the Home Assistant dashboard on the Fire HD 10 and Plus
There are three ways of displaying the Home Assistant dashboard on an Amazon Fire tablet, such as the new Fire HD 10 and Fire HD 10 Plus. The three option are of varying difficulty, with the easiest being to simply install the app WallPanel. Using it, you can not just display the Home Assistant dashboard but also use the device's camera, send text-to-speech messages to it, and send MQTT commands.
The second option is a popular one within the Home Assistant community: using the Fully Kiosk Browser. To get this app to work, you will need to sideload an APK and there are a number of configurations you must adjust. I've been told that this guide can help you set everything up. Taking things one step further would be to sideload the Google Play Store itself. However, as things stand, it is unknown whether this is will be possible on the new Fire HD 10 models.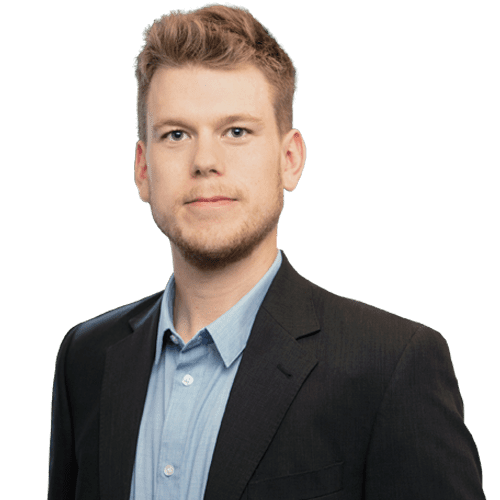 About Liam Alexander Colman
Liam Alexander Colman has been using Home Assistant for various projects for quite some time. What started off with a Raspberry Pi quickly became three Raspberry Pis and eventually a full-blown server. I now use Unraid as my operating system, and Home Assistant happily runs in a Docker container. My personal setup includes many Zigbee devices as well as integrations with existing products such as my Android TV box. Read on to find out more on how I got started with Home Assistant.