The last year hasn't been good to those wanting to buy new electronics. A global semiconductor shortage has led to many new components facing supply issues and older components being sold out due to them being the only thing customers can buy at this moment. And it now appears to be affecting the board Home Assistant Blue uses, the ODROID-N2+, too.
The new line of AMD Ryzen CPUs and Nvidia GeForce 3000 series are sold out everywhere and there is only a trickle of incoming supply. Having cryptocurrency miners buying up stock and attempting to destroy our planet isn't helping ease the situation either. Though I am confident that miners aren't directly responsible for the ODROID-N2+ delays.
Home Assistant Blue, which is an ODROID-N2+ featuring a branded case and 128 GB of eMMC storage, is meant to be a ready-made single-board computer running Home Assistant. It even comes with Home Assistant preinstalled. The big advantage it has over the Raspberry Pi is that it doesn't rely on microSD cards for storage and instead uses a more durable eMMC drive. Despite its features, it only consumes around 6.2W under load.
Users on Reddit are reporting that the delay between ordering and shipping is around four months. The website currently states that a restocking of the ODROID-N2+ is expected to happen in the middle of June. How many will be sent in the direction of Home Assistant is unknown, though it could be that those ordering a Home Assistant Blue right now might have to wait even longer.
While at first sight the US$140 the Home Assistant Blue costs might be pricier than a Raspberry Pi 4, you have to consider that the storage, power supply, and case are all part of the package. Were you to buy a kitted out Raspberry Pi 4, you wouldn't be coming away with much more spare change.
What are the alternatives to Home Assistant Blue and ODROID-N2+?
The most obvious alternative to Home Assistant Blue is the Raspberry Pi 4 , which can still be found for sale. If you're worrying about having to use a microSD card, there are multiple guides on how to install Home Assistant OS on an external SSD.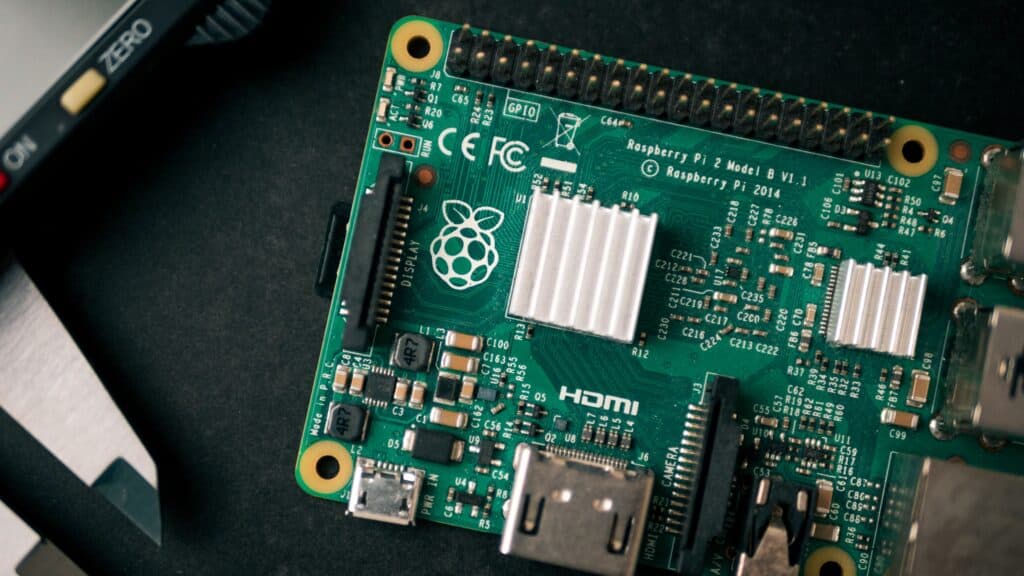 Other, currently available, options are the ASUS Tinker Board S and ODROID XU4 However, I do not suggest you use either to host Home Assistant, as they both suffer from the same issue: Just 2 GB of memory will not be enough once you start adding integrations and add-ons. The one and only positive thing these two boards have over the Raspberry Pi 4 is the possibly to use eMMC storage.
The final option at your disposal is to forgo the single-board computers and invest in an Intel NUC. These cost significantly more than any of the previously mentioned alternatives, but are much more powerful. If you intend to self-host not only Home Assistant but other applications too, you might be better off skipping the entry-level ARM option in favour of an x86 CPU.
With an Intel NUC, you will still be able to run the Home Assistant Operating System on bare metal, as you would when using an Odroid-N2+. Considering that, it is much easier than setting up a server using Proxmox Virtual Environment or Unraid. I would also suggest scouring the second-hand market for older Intel NUC models. As these can't be used for mining, you are unlikely to pick up a dud.