Tile Bluetooth Trackers, which are confirmed to be compatible with room-assistant, are 30% off on Amazon Prime Day. As many smartwatches don't broadcast after being paired to a smartphone, many opt to carry a Tile Pro or Tile Mate on their keyring or slip a Tile Slim in to their wallet.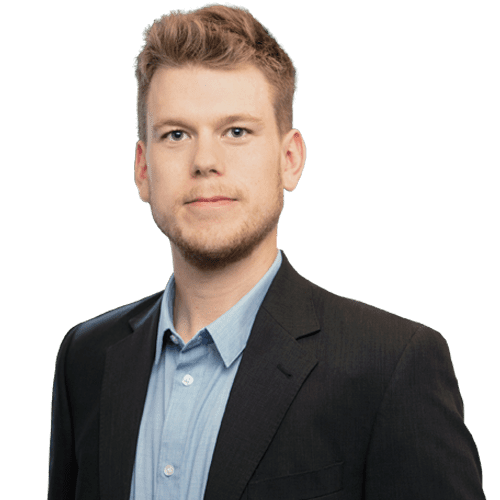 About Liam Alexander Colman
Liam Alexander Colman has been using Home Assistant for various projects for quite some time. What started off with a Raspberry Pi quickly became three Raspberry Pis and eventually a full-blown server. I now use Unraid as my operating system, and Home Assistant happily runs in a Docker container. My personal setup includes many Zigbee devices as well as integrations with existing products such as my Android TV box. Read on to find out more on how I got started with Home Assistant.