As expected, Amazon has already been reducing the prices of their products in a number of Early Access Prime Day Deals. The Amazon Fire TV Stick Lite, which comes with the Alexa Voice Remote Lite, is down to only US$17.99 and is a great way of adding smarts and voice control to a dumb television.
If you are looking for TV controls, then the Fire TV Stick, which is currently going for US$22.99, might be exactly what you are looking for. It's price, too, has been slashed and compared to the Lite model, it can control your compatible TV, soundbar, and receiver using dedicated power and volume buttons.
Finally, the Fire TV Stick 4K's price has been halved, and it can be had for only US$24.99 in another Early Access Prime Day Deal. As the name suggests, the Fire TV Stick 4K can stream at up to 4K Ultra HD with support for HDR, HDR 10, HDR10+, HLG, Dolby Vision. Seeing as it is currently only US$2 more than the standard model, The Fire TV Stick 4K is a great way of future proofing your setup, even if your television only supports Full HD.
Fire TV Cube
Amazons's fastest-ever streaming media player: Brings lightning-fast app starts with an octa-core processor.
Hands-free Alexa with built-in mic and speakers: Control your compatible TV, soundbar, and receivers with your voice.
Seamlessly navigate between your entertainment: Connect compatible devices and easily go from streaming to your cable box, game console, or webcam.
Finally, at US$79.99, the Amazon Fire TV Cube is also US$40 cheaper than it would be on Non-Amazon-Prime-Days. The Fire TV Cube is Amazon's fastest and most powerful streaming device. Compared to the previously mentioned models, the Fire TV Cube can act as a standalone Amazon Alexa device, as it has a built-in speaker. Despite that, it ships with an Alexa Voice Remote and even an Ethernet adapter.
All Amazon Fire TV Sticks can be connected to Home Assistant using the Android TV integration. Using this integration, you can control the device using Home Assistant and display what is currently being played on its dashboard. You can also use an Amazon Fire TV Stick to display notifications on your television.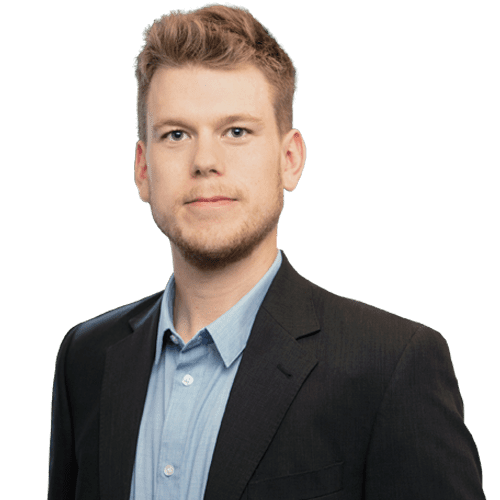 About Liam Alexander Colman
Liam Alexander Colman has been using Home Assistant for various projects for quite some time. What started off with a Raspberry Pi quickly became three Raspberry Pis and eventually a full-blown server. I now use Unraid as my operating system, and Home Assistant happily runs in a Docker container. My personal setup includes many Zigbee devices as well as integrations with existing products such as my Android TV box. Read on to find out more on how I got started with Home Assistant.