I only ever recommend endurance microSD cards for use in a Raspberry Pi running Home Assistant or in security cameras. Only these microSD cards can withstand the frequent writes Home Assistant makes to them for any decent amount of time.
There is currently an offer for Samsung PRO Endurance microSD cards available to anyone, and not just Amazon Prime members. At US$20, the 128 GB capacity card is an absolute steal. If you are still using cheap storage for your Raspberry Pi, now is the time for an upgrade!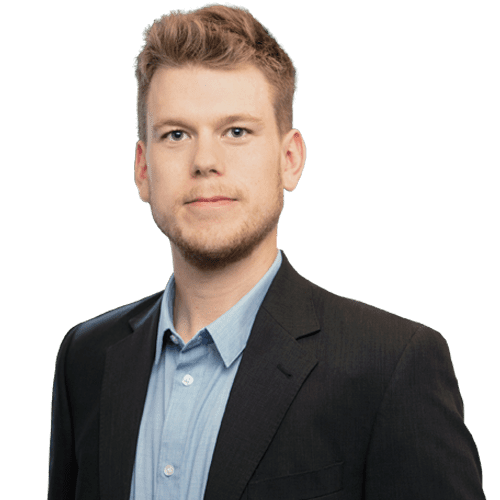 About Liam Alexander Colman
Liam Alexander Colman has been using Home Assistant for various projects for quite some time. What started off with a Raspberry Pi quickly became three Raspberry Pis and eventually a full-blown server. I now use Unraid as my operating system, and Home Assistant happily runs in a Docker container. My personal setup includes many Zigbee devices as well as integrations with existing products such as my Android TV box. Read on to find out more on how I got started with Home Assistant.