Amazon isn't the only one offering a discounted mesh Wi-Fi system for Prime Day. Google's Nest Wifi is 30% off, bringing the price of a 2-pack down to an affordable US$209. Nest Wifi routers are strong enough to handle up to 200 connected devices and can easily be set up using the Google Home app.
Sale
Google Nest Wifi
Nest Wifi is a scalable and flexible Wi-Fi system. These Nest Wifi devices work together to blanket your whole home in fast, reliable Wi-Fi and eliminate buffering in every room – with coverage up to 4400 square feet.
1 Wi-Fi router plugs into your internet provider's modem to create your Wi-Fi network. The other extends the wireless network and keeps your connection fast to devices in every room. For more coverage, add Nest Wifi routers or points to your system.
Nest Wifi is more than just a mesh Wi-Fi system, as it has microphones and a speaker built-in, making them compatible with the Google Assistant. Compared to other routers and access points, the Nest Wifi might be a Wi-Fi device you don't mind visitors seeing thanks to its slick design. Reviews of the system have been positive, with The Verge awarding it with 8/10 points, CNET 8.3/10, and Tom's Guide giving it 4.5 stars.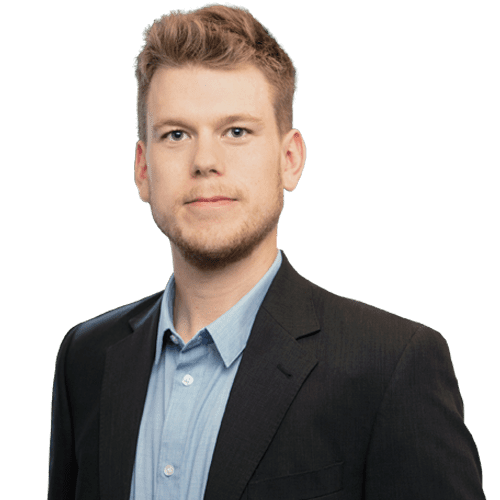 About Liam Alexander Colman
Liam Alexander Colman has been using Home Assistant for various projects for quite some time. What started off with a Raspberry Pi quickly became three Raspberry Pis and eventually a full-blown server. I now use Unraid as my operating system, and Home Assistant happily runs in a Docker container. My personal setup includes many Zigbee devices as well as integrations with existing products such as my Android TV box. Read on to find out more on how I got started with Home Assistant.