A strong Wi-Fi system that has the capability to cover your entire smart home can be considered the backbone of any home automation setup, as so many devices rely on the technology. Today is possibly the day to upgrade ageing Wi-Fi access points with a mesh system, such as the discounted Amazon eero 6.
Most robot vacuum, numerous security camera, and smart relays such as the Shelly all require your Wi-Fi to cover every last corner of your home. The Amazon eero 6 supports Wi-Fi 6 and covers up to 5,000 sq. ft. with Wi-Fi speeds up to 500 Mbps. The mesh system allows you to forget about connection woes, as it supports over 75 devices.
For those worrying about Amazon's dodgy SideWalk project, I have good news: The eero system does not have the necessary hardware needed. SideWalk is exclusive to Alexa and Ring devices.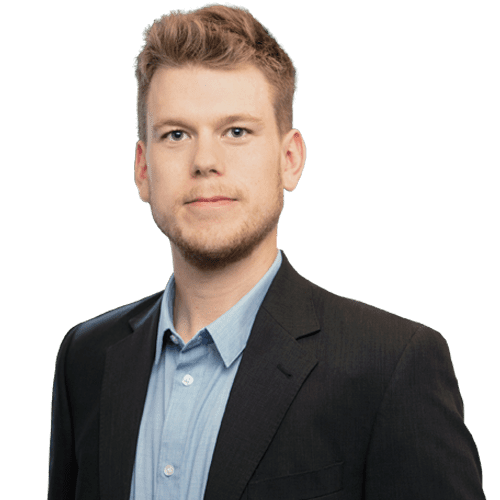 About Liam Alexander Colman
Liam Alexander Colman has been using Home Assistant for various projects for quite some time. What started off with a Raspberry Pi quickly became three Raspberry Pis and eventually a full-blown server. I now use Unraid as my operating system, and Home Assistant happily runs in a Docker container. My personal setup includes many Zigbee devices as well as integrations with existing products such as my Android TV box. Read on to find out more on how I got started with Home Assistant.