Zigbee sensors from Aqara are my favourite battery-powered option for gathering information on the current state of my smart home. For a limited amount of time you can equip every room in your home with motion, temperature and humidity, water leak, and vibration sensors for a discounted price. On Amazon Prime Day (which is happening now!), Aqara is offering their devices for $3.80 – $4.80 cheaper than their usual price.
The Aqara Motion Sensor and Aqara Humidity and Temperature Sensor are absolute must-haves for me. Using the motion sensor you can easily and quickly detect presence in a room and the temperature and humidity sensors lets you know when it is time to adjust the heating or open a window. I also use the latter as a presence sensor in my bathroom, as the humidity increases significantly when someone is in the shower. Both sensors are powered by a single CR2450 coin-cell which, in my experience, lasts for over a year thanks to the Zigbee protocol.
The Aqara Water Leak Sensor will hopefully not be needed frequently, but once installed it will give you an astonishing reassurance. I have place one under my washing machine, and unfortunately, it was triggered once. However, with the sensor reacting instantly, I could shut off the water and machine before any damage was done.
Another sensor I have in my arsenal is the Aqara Vibration Sensor. For full transparency, I do not recommend this sensor as a way to detect whether a washing machine or dryer is running, as it appears to require stronger vibrations to get triggered. It is more likely that you will be having success using it to detect whether a window has been broken. As with the previous mentioned Aqara Zigbee sensors, these are powered by a single coin-cell, which should last even longer as they are used less frequently.
All four Aqara Zigbee sensors mentioned in this article are compatible with Zigbee2MQTT, ZHA, and the Aqara Hub. Pairing them couldn't be easier, thanks to an accessible yet inconspicuous button.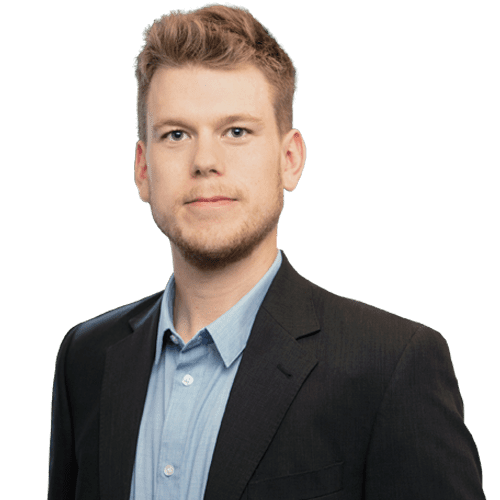 About Liam Alexander Colman
Liam Alexander Colman has been using Home Assistant for various projects for quite some time. What started off with a Raspberry Pi quickly became three Raspberry Pis and eventually a full-blown server. I now use Unraid as my operating system, and Home Assistant happily runs in a Docker container. My personal setup includes many Zigbee devices as well as integrations with existing products such as my Android TV box. Read on to find out more on how I got started with Home Assistant.