The app used to control Sonoff devices, eWeLink, now has an official Home Assistant add-on. On the one hand, this is great news, as it shows that companies are interested in officially integrating their smart home products with Home Assistant. On the other hand, you shouldn't be using this integration yet, or possibly ever.
Today, users of both Home Assistant and Sonoff smart switches, bulbs, breakers etc. have either flashed their devices or are using the SonoffLAN custom component for an easy integration. Considering that opening up a smart switch and flashing ESPHome isn't to everyone's taste and the custom component is reliant on developers working for free, the official add-on seems like a godsend. Let me tell you why it isn't.
Home Assistant users prefer not to sign up to your service
Before covering the technical aspects of this integration, it has to be mentioned that the official eWeLink Home Assistant add-on requires you to register for an account. Considering that many use Home Assistant to protect their privacy from the likes of Google and Amazon, this is a total no-go.
Furthermore, the official add-on includes a sidebar-menu entry, which will take you to a web dashboard which lists your devices and also features a prominent link to the Sonoff store. Home Assistant users generally like Sonoff products, and there is no need whatsoever to include an advertisement for their store anywhere in the add-on.
With the SonoffLAN custom component, devices that support DIY mode can be integrated without having to connect to any cloud services. When you flash a Sonoff smart switch with ESPHome or Tasmota, it will seamlessly integrate with Home Assistant and you can rest assured that it will never call home.
The eWeLink add-on for Sonoff devices is technically bad
In the Reddit thread in which eWeLink announced their official add-on for Sonoff devices, none other than balloob popped up with a comment. In case you don't yet know who balloob is, he founded Home Assistant and is the reason you are currently browsing this website. I don't believe there are any more words than his own needed to cover the technical aspects: "[The eWeLink Home Assistant] add-on is a big hack and I would not recommend using it".
One issue I have with the official Sonoff integration from eWeLink is the fact that it comes in the form of an add-on. As someone who hosts Home Assistant in a Docker container, installing this component would be much more complicated than it ought to be. A custom component should suffice for such an integration.
What now for Sonoff and Home Assistant users?
With the official add-on not fit for purpose, what should owners of Sonoff devices who are also users of Home Assistant do now? Nothing. By that, I mean there is no need to change anything about your setup. If you are using flashed Sonoff devices, so be it. You are likely to flash any future purchases too. If you are using the SonoffLAN custom component, just continue using it. It is much better than the official add-on, and you know what they say: "If it ain't broke, don't fix it".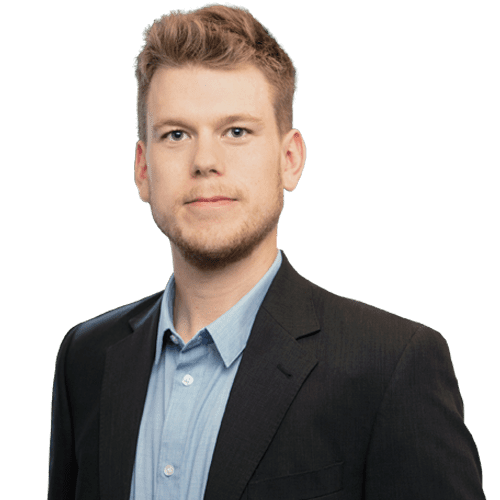 About Liam Alexander Colman
Liam Alexander Colman has been using Home Assistant for various projects for quite some time. What started off with a Raspberry Pi quickly became three Raspberry Pis and eventually a full-blown server. I now use Unraid as my operating system, and Home Assistant happily runs in a Docker container. My personal setup includes many Zigbee devices as well as integrations with existing products such as my Android TV box. Read on to find out more on how I got started with Home Assistant.