In my first post on the cheap new air quality sensor from IKEA called VINDRIKTNING, I speculated that following it being hacked, it would be supported by ESPHome sooner rather than later. Indeed, in the release following the first hacked IKEA VINDRIKTNING (version 2021.8.0), it was already supported.
The developers of ESPHome admit that it was Sören Beye's work that inspired the creation of he PM1006 Particulate Matter Sensor component. The configuration is simple enough and only needs seven lines of YAML. For ESPHome to be able to read data from the IKEA VINDRIKTNING, the UART bus needs to be configured, with the RX pin connected to the TX pin of the PM1006. As the component simply listens to data delivered by the integrated MCU, there is no option of setting an interval.
There is an ongoing discussion on where to mount the ESP8266 or ESP32 in the enclosure in the Home Assistant Community. The common consensus seems to be that it is best placed below the fan to not obstruct the airflow. One user even managed to fit a small 5V to 3.3V converter and an ESP-01 next to the VINDRIKTNING's circuitry.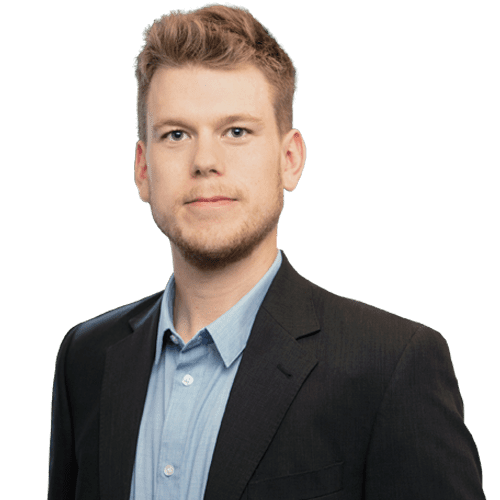 About Liam Alexander Colman
Liam Alexander Colman has been using Home Assistant for various projects for quite some time. What started off with a Raspberry Pi quickly became three Raspberry Pis and eventually a full-blown server. I now use Unraid as my operating system, and Home Assistant happily runs in a Docker container. My personal setup includes many Zigbee devices as well as integrations with existing products such as my Android TV box. Read on to find out more on how I got started with Home Assistant.