I've mentioned it more than once, Xiaomi's branding and naming scheme is a complete and utter mess. A recent announcement made by Xiaomi is the first step, with hopefully many more to soon follow, in the right direction: the Mi branding on smartphones, computing devices, smart home products, and other products, is dead. Their reasoning is unification, simplification, and brand recognition.
Xiaomi's smartphones and smart home devices and no longer just inferior cheap alternatives to the more prestigious brands. In many cases, their features are equal to, if not better, than more expensive, but otherwise comparable, devices. This has obviously impressed customers, as Xiaomi has recently risen to become the second most popular smartphone brand in the world. It makes sense then to put their brand name, and not Mi, front and centre. The first Xiaomi branded smartphone will be the China-only Xiaomi MIX 4.
What about POCO, Black Shark, and Redmi?
This change applies only to Xiaomi, while its sub-brands will still carry their branding. POCO will continue making entry-level to mid-range smartphones, Black Shark will remain on smartphones aimed at gamers. There will be no Xiaomi POCO or Xiaomi Black Shark.
However, Redmi smartphones will be just that, and no longer sold as Xiaomi Redmi devices. Instead, the shared Mi logo will represent the parent company. As Xiaomi puts it:
Xiaomi products represent the pinnacle of technology and offer a premium experience. Redmi products bring big innovation at a more accessible price point and are aimed at [a] younger audience.

Xiaomi Spokesperson
And Mijia?
The one branding that will have confused many in the smart home space is Mijia. I am still not quite sure what distinguishes Mijia from Xiaomi products. I hope this change will also clarify future smart home products and have them either marketed as just Xiaomi or Mijia products.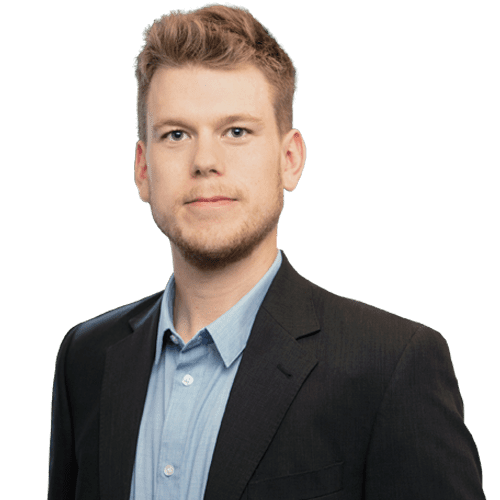 About Liam Alexander Colman
Liam Alexander Colman has been using Home Assistant for various projects for quite some time. What started off with a Raspberry Pi quickly became three Raspberry Pis and eventually a full-blown server. I now use Unraid as my operating system, and Home Assistant happily runs in a Docker container. My personal setup includes many Zigbee devices as well as integrations with existing products such as my Android TV box. Read on to find out more on how I got started with Home Assistant.