Raspberry Pi has today announced the latest revision in its line of smaller than tiny computers: the Raspberry Pi Zero 2 W. It is up to five times faster than the previous Pi Zero W (benchmarks outstanding), and has a shielded Wi-Fi enclosure, making it perfect for applications such as room-assistant.
The Raspberry Pi Zero 2 W has the same form factor as its predecessors, taking up only 65 mm × 30 mm. Concerning processing power and cost, it sits somewhere between an ESP32 and the latest Raspberry Pi 4 Model B, though it is definitely closer to the latter, as it can run Linux-based operating systems.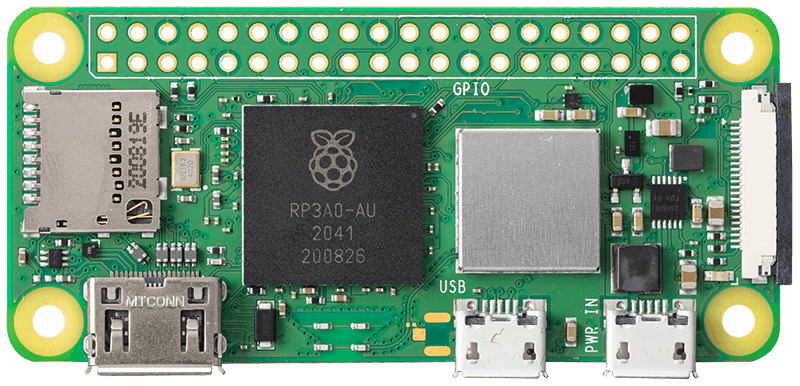 Raspberry Pi hardware with a Raspberry Pi system-in-package
The Raspberry Pi Pico was the first Raspberry Pi product to feature a custom-built microcontroller, the RP2040. The new Raspberry Pi Zero 2 W expands the range of custom-built chips by using the RP3A0. The RP3A0 is the first custom-built system-in-package designed by Raspberry Pi in the UK.
Raspberry Pi Zero 2 W
Small and powerful: Custom silicon (RP3A0) with four 64-bit ARM Cortex-A53 cores and 512MB SDRAM.
Improved connectivity: Bluetooth 4.2 with Bluetooth Low Energy and 2.4GHz 802.11 b/g/n wireless LAN on every board.
Ample connectrivity: Mini HDMI port and micro USB On-The-Go (OTG) port, microSD card slot, CSI-2 camera connector, and HAT-compatible 40-pin header footprint (unpopulated).
A total of four ARM Cortex-A53 cores make the Raspberry Pi Zero 2 W's system-in-package, which is the most significant upgrade when compared to previous models, which only had a single ARM11 core. While the cores in the newer model are almost ten years old, they are a significant upgrade.
Better, but not the best Bluetooth
Other spec bumps include Bluetooth 4.2 with Bluetooth Low Energy instead of Bluetooth 4.1. Unfortunately, Bluetooth 4.2 is quite dated at this point and I would have hoped to see Bluetooth 5.X to increase the range of my room-assistant nodes.
The rest of the specs have been left untouched, which is what you would expect for a US$15 computer. There are 512 MB of RAM available, two Micro-USB ports (one for data, one for power), a Mini-HDMI port, a MIPI camera interface (CSI), and a MicroSDHC slot. The Wi-Fi connection should see an improvement thanks to the new enclosure which improves RF compliance, but is still only capable of Wi-Fi 4 (802.11n).
Overall, the Raspberry Pi Zero 2 W, is a fantastic upgrade and is perfect for those wanting to run room-assistant and some other applications 24/7. Currently, it is available at CanaKit, SparkFun, and MicroCenter. I will be updating this article, once it makes an appearance on Amazon.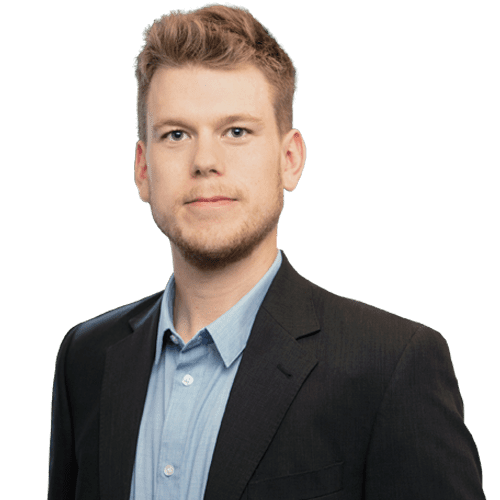 About Liam Alexander Colman
Liam Alexander Colman has been using Home Assistant for various projects for quite some time. What started off with a Raspberry Pi quickly became three Raspberry Pis and eventually a full-blown server. I now use Unraid as my operating system, and Home Assistant happily runs in a Docker container. My personal setup includes many Zigbee devices as well as integrations with existing products such as my Android TV box. Read on to find out more on how I got started with Home Assistant.