Black Friday is here and with it come many attractive deals for those looking to smarten up their home. The Roborock S series of robot vacuum cleaners have long been a community favourite and their latest model, the Roborock S7, finally ads mopping that actually works.
Before deciding on which Roborock robot vacuum cleaner to purchase, you might want to consult my comparison of every model in the S series. But if you want a quick summary, I recommend going for the Roborock S7 if you want the best mopping any robot vacuum cleaner delivers and an auto-emptying dock or the S6 MaxV if you want intelligent object detection.
The Roborock S7+ isn't an upgraded model, the robot vacuum cleaner you get is identical to the standard Roborock S7. It does, however, ship with the auto-emptying dock.
It isn't just the luxurious S series that is discounted today, but also the E series, which is aimed at cost-conscious buyers.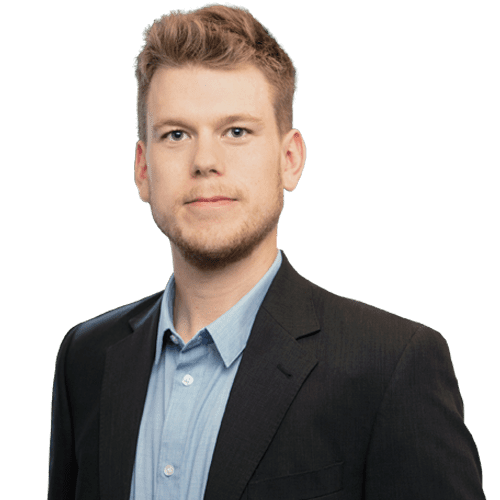 About Liam Alexander Colman
Liam Alexander Colman has been using Home Assistant for various projects for quite some time. What started off with a Raspberry Pi quickly became three Raspberry Pis and eventually a full-blown server. I now use Unraid as my operating system, and Home Assistant happily runs in a Docker container. My personal setup includes many Zigbee devices as well as integrations with existing products such as my Android TV box. Read on to find out more on how I got started with Home Assistant.