I have previously called Gledopto's LED Zigbee 3.0 controllers a cheaper and more flexible alternative to comparable products from Philips. If you are looking to add some Zigbee 3.0-powered lighting to your setup, now is the chance to do so with these Black Friday deals on Gledopto bulbs and LED strip controllers. These discounts are available on both Amazon and AliExpress.
Deals on Gledopto LED strip controllers with Zigbee 3.0
When buying a Gledopto LED strip controller, it is of utmost importance that you choose the Zigbee 3.0 model. Only these will mesh with your existing Zigbee network and play nicely with products from other vendors.
My current favourite is the Gledopto Zigbee 3.0 RGB+CCT LED Strip Controller Pro, as it allows me to use 5-in-1 LED strips. These contain one RGB capable LED, alongside a warm white, and cold white LED. Such LED strips can be used for both functional and ambient lighting as they produce real white light and don't just combine red, green, and blue to achieve a not-so-nice white.
Gledopto's 5 in 1 LED Strip Controller is for those who are undecided on what type of LED strip to go for. It can control RGB+CCT (RGB, warm white, and cold white), RGB+W (RGB and white), WW+CW (warm white and cold white), and RGB strips, and it can also act as a dimmer.
The diagram shows the five configurable modes of this Gledopto LED strip controller. Changing the mode is a simple as pushing a button on the device itself. An LED will indicate to which mode it is set.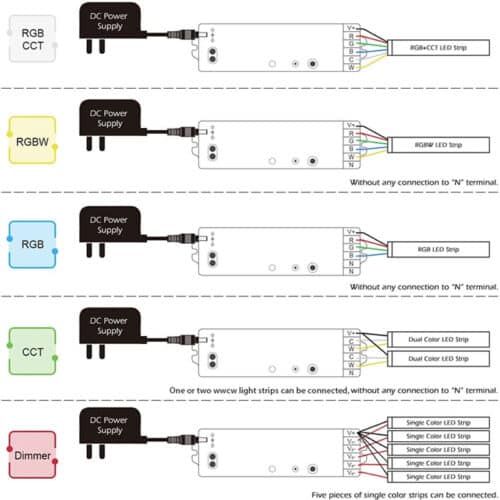 Finally, the GLEDOPTO Zigbee 3.0 LED Controller WWCW is suitable for LED strips with one cold white and one warm white chip. These are perfect for functional lighting. If the LED strip you are looking to control has one RGB and one white chip, then the also discounted RGBW controller might interest you.
Keep in mind that these LED strip controllers do not ship with a power supply or any LEDs. You will need to purchase these items separately. My recommendation is to go for LED strips from BTF-LIGHTING (sadly, these are not discounted).
Discounted Zigbee 3.0 bulbs from Gledopto
It is not just Gledopto's LED strip controllers that are discounted today, but also their broad selection of bulbs. These are all Zigbee 3.0 compatible and I, personally, would pick these over alternatives because they have RGB, warm white, and cold white LEDs.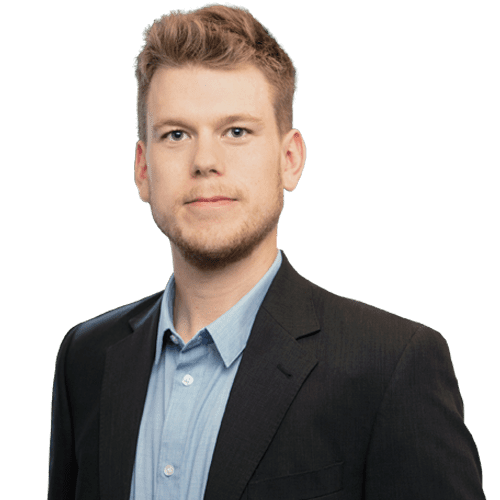 About Liam Alexander Colman
Liam Alexander Colman has been using Home Assistant for various projects for quite some time. What started off with a Raspberry Pi quickly became three Raspberry Pis and eventually a full-blown server. I now use Unraid as my operating system, and Home Assistant happily runs in a Docker container. My personal setup includes many Zigbee devices as well as integrations with existing products such as my Android TV box. Read on to find out more on how I got started with Home Assistant.