Many still consider Philips Hue bulbs the gold standard when it comes to Zigbee lighting, and consumer-friendly lighting in general. Despite numerous cheaper alternatives appearing on the market, you will unlikely find many with the same light quality as that produced by Philips Hue bulbs.
The major downside to Philips Hue bulbs and lights is pricing. Cheap, they are not. If, however, you can't stand bad quality lighting and insist on using nothing other than Philips Hue, now might be the time to extend your collection with the following Cyber Monday deals.
For all those concerned about how nicely Philips Hue plays with Home Assistant, there is good news: it is one of the best and fastest integrations of them all, and it fully functions offline. ZHA and Zigbee2MQTT both support Philips Hue bulbs, making them very DIY-friendly.
The Philips Hue White LED Smart Button Starter Kit includes three Philips Hue White (A19, 60W) smart bulbs, a Philips Hue hub, and a Smart Button with mounting plates. As with previous deals feature on Home Assistant Guides, I have checked the historic pricing of this product, and this appears to be a legitimate deal.
The second bundle replaces the white bulbs with Philips Hue White and Color Ambiance bulbs, and adds a fourth for good measure. This deal once again appears to be legitimate, with the kit seldom reaching such a low price.
Finally, the third bundle is, as the name suggests, not meant to placed inside your smart home, but outdoors. It includes two different lamps, which are both capable of 16 million colours or all shades of white. As you would rightly expect from an outdoor bundle, the power supply is fully weatherproof with an IP67 rating.
Furthermore, Philips Hue Music Gradient bundles have also been reduced. The Philips Hue Gradient LightStrip is their first LED strip that can display more than one colour at a time. These bundles also come with a two-pack of Hue Play Bars. I would like to point out that these do not include the Philips Hue Hub.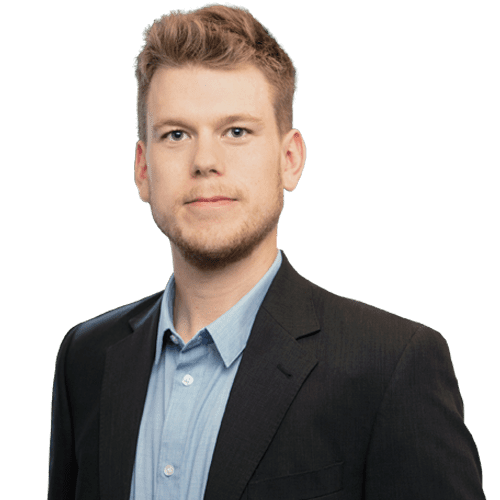 About Liam Alexander Colman
Liam Alexander Colman has been using Home Assistant for various projects for quite some time. What started off with a Raspberry Pi quickly became three Raspberry Pis and eventually a full-blown server. I now use Unraid as my operating system, and Home Assistant happily runs in a Docker container. My personal setup includes many Zigbee devices as well as integrations with existing products such as my Android TV box. Read on to find out more on how I got started with Home Assistant.