This year's final major release of Home Assistant Core will introduce a new entity: Buttons. Buttons are similar to switches, but whereas switches can be considered virtual latching switches, a button is a virtual momentary switch.
A button, or momentary switch, which is, for example, used to turn on a computer
A latching switch, which is commonly used to turn lights on and off
A latching switch, such as light switches in the USA and plug switches in the UK, will retain their position when the pusher releases pressure on it. A button will only change its state, whenever it is pressed. When released, it will return to its original state. But what exactly does a button do in Home Assistant? Luckily, there will be multiple integrations that will use this new entity at release that serve as examples:
Basically, every switch that doesn't need to retain its position, will become a button. While that list isn't complete, support for buttons will be modest at first. It is safe to assume, though, that in the coming months, more and more integrations will exchange switches for buttons, where appropriate.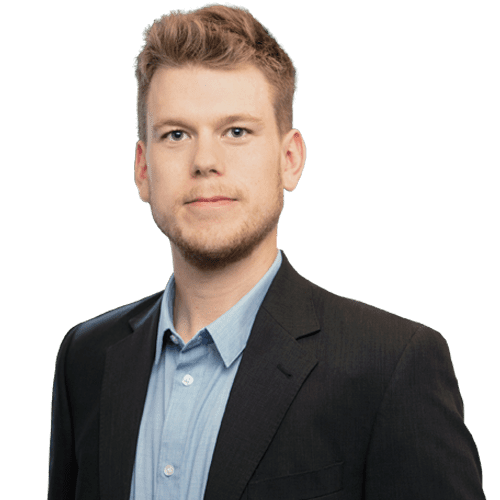 About Liam Alexander Colman
Liam Alexander Colman has been using Home Assistant for various projects for quite some time. What started off with a Raspberry Pi quickly became three Raspberry Pis and eventually a full-blown server. I now use Unraid as my operating system, and Home Assistant happily runs in a Docker container. My personal setup includes many Zigbee devices as well as integrations with existing products such as my Android TV box. Read on to find out more on how I got started with Home Assistant.