In what is shaping up to be a major update to Home Assistant's interface, version 2021.12 will add some much-needed colour to the currently rather monotonous configuration options. It has been some time since Home Assistant's interface has changed, besides updates to the Lovelace dashboard.
This change will do more than just give the icons a facelift and a splash of colour, it will also make the list much shorter and hopefully easier to navigate. No longer is every tab found in the submenu display, and instead they are grouped into just one entry.
This change might take some time to get used to, but once you have figured out where the setting you are looking for is, it will be much easier to navigate the configuration, due to reduced scrolling. The individual colours, assuming you can see them, will also help you quickly identify each option with just a glance.
Home Assistant's interface does take many design notes from Google's Material Design, so it is not outlandish to speculate that this move might have been inspired by Android's settings menu.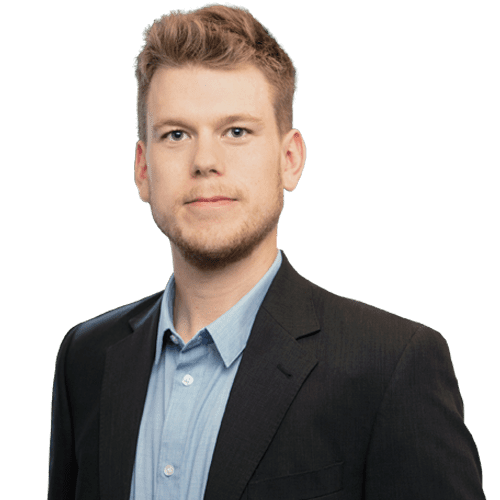 About Liam Alexander Colman
Liam Alexander Colman has been using Home Assistant for various projects for quite some time. What started off with a Raspberry Pi quickly became three Raspberry Pis and eventually a full-blown server. I now use Unraid as my operating system, and Home Assistant happily runs in a Docker container. My personal setup includes many Zigbee devices as well as integrations with existing products such as my Android TV box. Read on to find out more on how I got started with Home Assistant.