I've been using room-assistant for some time, and noticed a recent lack of updates. The next major release, version 3.0, has been stuck in beta since last September and there have only been some minor additions to the current stable in the past year. Some features, such as an easy installation on the Raspberry Pi Zero 2W, are still missing, with no fix in sight.
It is not mine, nor anyone else's, job to criticize open-source projects, such as room-assistant. After all, this is a developer coding something, for the public to freely use, in their spare time. There are no subscriptions or fees, and the developer doesn't owe users anything. In its current state, room-assistant is still very much usable, but due to a lack of time to dedicate themselves to the project, Heiko Rothe (mKeRix on GitHub) is open to finding a new maintainer.

If you are interested in taking up a project with such a scope, 1,100 stars, and many enthusiastic users, be sure to contact the creator and current maintainer of room-assistant. Me and many others would be happy for the project to receive some tender loving care. For those hoping to see room-assistant to continue existing, even without a new maintainer, there is a sliver of hope, as Heiko Rothe hopes to continue work on their fantastic project at some point in the future.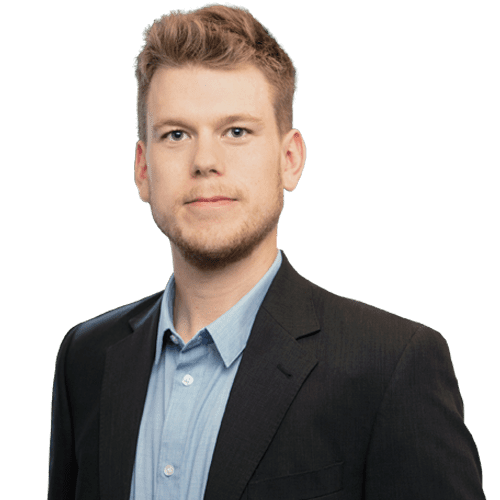 About Liam Alexander Colman
Liam Alexander Colman has been using Home Assistant for various projects for quite some time. What started off with a Raspberry Pi quickly became three Raspberry Pis and eventually a full-blown server. I now use Unraid as my operating system, and Home Assistant happily runs in a Docker container. My personal setup includes many Zigbee devices as well as integrations with existing products such as my Android TV box. Read on to find out more on how I got started with Home Assistant.