Philips Hue's line-up is considered one of the best when it comes to Zigbee lights and bulbs. They produce a consistent and pleasant glow and are widely compatible with other Zigbee devices. The major downside of Hue bulbs is definitely their high price. That's where this Prime Day Deal might be beneficial: You can grab a three pack of Philips Hue White and Color Ambiance A19 bulbs for 44% off.
Sale
Philips Hue White and Color Ambiance
Lifetime: 22 years or 25,000 lifetime hours (based on industry average usage)
Warm and cold light: White ambiance range offers 50,000 shades of warm white light and cool daylight, as well as instant wireless dimming.
Set the mood: Choose from up to 16 million colours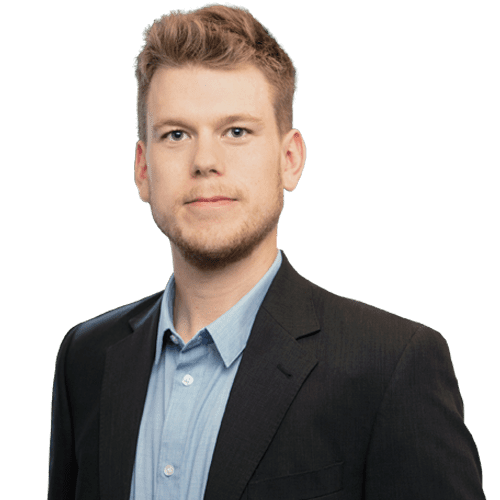 About Liam Alexander Colman
Liam Alexander Colman has been using Home Assistant for various projects for quite some time. What started off with a Raspberry Pi quickly became three Raspberry Pis and eventually a full-blown server. I now use Unraid as my operating system, and Home Assistant happily runs in a Docker container. My personal setup includes many Zigbee devices as well as integrations with existing products such as my Android TV box. Read on to find out more on how I got started with Home Assistant.