Not a day goes by without a new Home Assistant Dashboard, created using the popular Mushroom Cards, being posted to Reddit's /r/homeassistant community. Mushroom Cards are versatile, suited to both newcomers to the project and experienced users, and, perhaps most importantly, they are beautiful. It was only a matter of time before the team at Nabu Casa picked up on Paul Bottein's work and noticed that the official Home Assistant Dashboard Cards have become somewhat stale.
In what will likely be a pivotal point for the future of the Home Assistant Dashboard's design, Paul Bottein has joined Nabu Casa, becoming the sixteenth member of the team. They join Matthias de Baat, Bram Kragten, Joakim Sørensen, and others with the goal of making Home Assistant not just an almighty automation engine, but also a pretty face for future smart homes.
Is the end of Mushroom Cards nigh?
Although Mushroom Cards are still under active development, with Paul Bottein remaining the maintainer, their future is currently unknown. It is likely that certain elements from the Mushroom Cards will slowly bleed into the official Home Assistant Dashboard Cards, thus making them unessential.
One prediction that is likely to come to fruition is that development of the existing, as well as new cards, is surely to be accelerated in the coming months. Whereas the Mushroom Cards were a hobby project, it is now their developer's job to improve the Home Assistant Dashboard.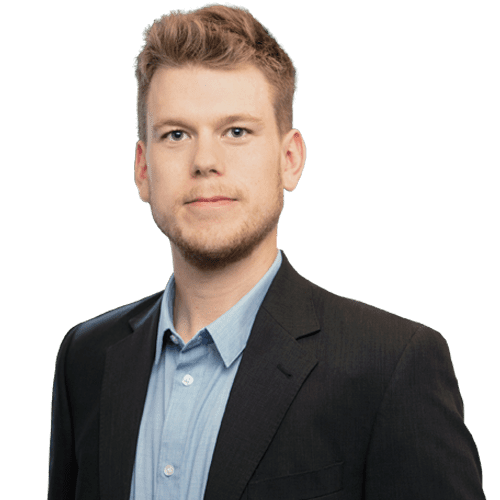 About Liam Alexander Colman
Liam Alexander Colman has been using Home Assistant for various projects for quite some time. What started off with a Raspberry Pi quickly became three Raspberry Pis and eventually a full-blown server. I now use Unraid as my operating system, and Home Assistant happily runs in a Docker container. My personal setup includes many Zigbee devices as well as integrations with existing products such as my Android TV box. Read on to find out more on how I got started with Home Assistant.