A lack of contributors and increasing workloads have led the creator and developer of the two popular Android apps WallPanel and MQTT Alarm Panel to look for new maintainers. While WallPanel has been able to find a new home, the future of MQTT Alarm Panel is uncertain.
Of the two apps, the more popular WallPanel already has a new maintainer. The project has already changed repository on GitHub, but currently the app store listing appears to be missing. MQTT Alarm Panel has been unlisted from the Google Play Store, but is yet to find a new maintainer.
Is there a future for third-party Home Assistant apps?
There used to be a time, where I would require multiple apps for use with Home Assistant on my smartphone. But as development continued, the official companion app slowly but surely replaced the others. I no longer required separate apps to read NFC tags or send BLE advertisements. Notifications could be taken care off by using Home Assistant Cloud, and even my list of automations in Tasker started decreasing.
Despite liking the wide diversity of apps and service that you can use with Home Assistant, the best way forward for WallPanel and MQTT Alarm Panel might be to no longer exist. By no means do I want to sound disparaging, but as the Home Assistant community grows, it is ever more important to keep everything up-to-date. Perhaps the best course of action would be to integrate the best parts of WallPanel and MQTT Alarm Panel with the official companion app. After all, all three apps are open source projects.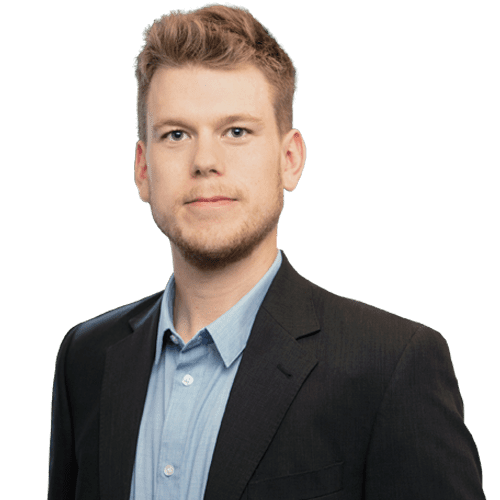 About Liam Alexander Colman
Liam Alexander Colman has been using Home Assistant for various projects for quite some time. What started off with a Raspberry Pi quickly became three Raspberry Pis and eventually a full-blown server. I now use Unraid as my operating system, and Home Assistant happily runs in a Docker container. My personal setup includes many Zigbee devices as well as integrations with existing products such as my Android TV box. Read on to find out more on how I got started with Home Assistant.