Just like every year, Amazon has once again discounted many of its own products, before Black Friday even starts. This year that honour goes to, among others, the Amazon eero Wi-Fi 6, 6 Plus, and 6E mesh routers and systems. Depending on the model you are seeking, you will be paying up to 40% less than you would on any other day of the year.
The vanilla eero 6 is Amazon's most basic offering, though it still boasts impressive specifications. It can deliver speeds up to 500 Mbps and permits 75+ connected devices. The eero 6+ doubles the speed and delivers up to 1 Gbps speeds wirelessly, something we could only have dreamed of a few years ago. Like its cheaper sibling, it permits 75+ connected devices and can cover the same 420 m2 (4,500 sq. ft.) with one router and two extenders.
On the high-end, the Amazon eero Pro 6E supports the latest and greatest Wi-Fi standard. Wi-Fi 6E, which should definitely have been named Wi-Fi 7 considering how much of an advancement it is, allows access to the new 6 GHz band. In theory, the system's wireless speed, at up to 1.6 Gbps, is higher than its wired speed. The router does have one 2.5 Gbps port, which is intended for those with greater than gigabit internet plans.
All three of Amazon's current eero systems have built-in radios for both Zigbee and Thread, making them perfect for future proofing your smart home setup. Even if you don't own any Thread devices yet, this will make sure you are set once Matter starts to gain traction. Another benefit of using the eero system is that the Amazon Echo Dot (5th Gen) can act as an additional extender, ensuring that you have a solid connection in every last corner of your smart home.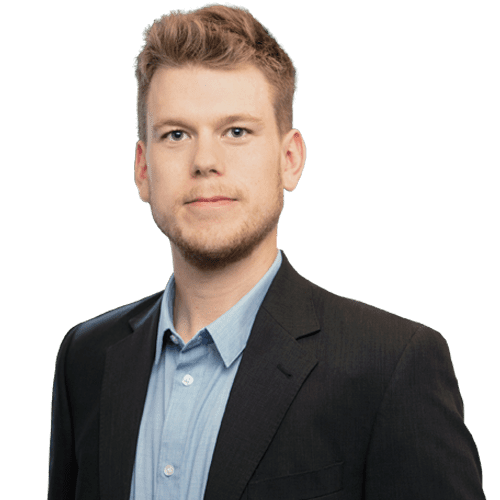 About Liam Alexander Colman
Liam Alexander Colman has been using Home Assistant for various projects for quite some time. What started off with a Raspberry Pi quickly became three Raspberry Pis and eventually a full-blown server. I now use Unraid as my operating system, and Home Assistant happily runs in a Docker container. My personal setup includes many Zigbee devices as well as integrations with existing products such as my Android TV box. Read on to find out more on how I got started with Home Assistant.