Is your wallet burning a hole in your pocket? Do you want to decorate your Christmas tree with smart lights? Then, Philips Hue might just have the perfect product for you: Festavia string lights. The 250 full colour LEDs on the ca. 20 m string (65 ft) are capable of brightening up your tree in a pleasant gradient.
As they are part of the Philips Hue line-up, they can be controlled using a Hue Bridge and the Hue app or any compatible Zigbee controller. As these light aren't on sale yet, Zigbee2MQTT and ZHA do not support them yet, but due to similarities with the Gradient Lightstrip, I can't imagine their implementation will take long.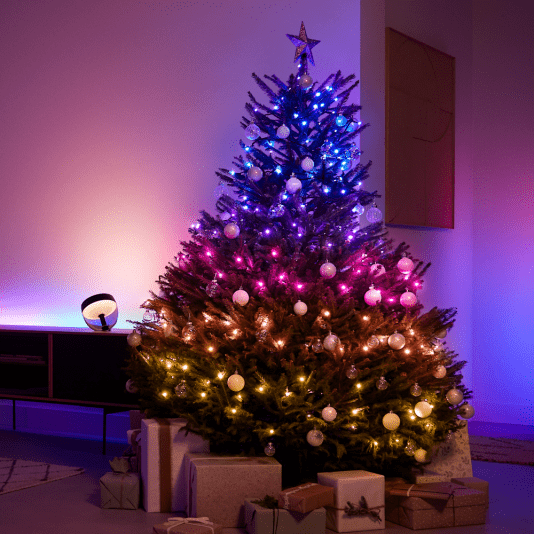 The US$159.99 Philips Hue Festavia will be available exclusively through Philips Hue's website on November 15. Cheaper options, such as the Twinkly's 250-LED set, are already available for purchase and will integrate with Home Assistant. With a bit of tinkering, you can also create your own string lights using WLED or ESPHome running on an ESP8266 or ESP32.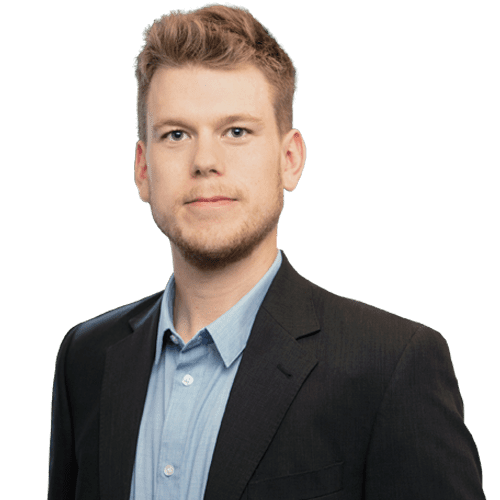 About Liam Alexander Colman
Liam Alexander Colman has been using Home Assistant for various projects for quite some time. What started off with a Raspberry Pi quickly became three Raspberry Pis and eventually a full-blown server. I now use Unraid as my operating system, and Home Assistant happily runs in a Docker container. My personal setup includes many Zigbee devices as well as integrations with existing products such as my Android TV box. Read on to find out more on how I got started with Home Assistant.