It's no secret that DIY electronics, including those built using ESPHome, and 3D-printing go hand in hand. The beauty of DIY is that you can build a device that fits your needs to a T. However, those electronics will need a matching enclosure, and the easiest way of producing such a thing is by 3D-printing it. Creality has long been known to produce cheap, but decent, 3D printers, including the heavily discounted Ender 3 V2 Neo and Ender 3 S1 Pro.
The Ender 3 S1 Pro is a high-end bed slinger, aimed at competing with the likes of the Prusa MK3S+. It features the new all metal direct drive extruder codenamed Sprite, capable of an 80 N pushing force. The direct driver extruder makes the Ender 3 S1 Pro much more suited to printing flexible filament, such as TPU, compared to the cheaper Ender 3 V2 Neo. A CR-Touch probes 16 points on the heated bed, making sure your prints lay flat and print with a high level of quality. Reviewers have praised said quality and also noted the ease of assembly.
Compared to its predecessors, the Ender 3 V2 Neo is easy to assemble, requiring only three steps once out of the box. Just like the S1 Pro, it features auto bed-levelling by making use of the included CR Touch. Also new to this machine is the spring steel magnetic build plate. It allows prints to be easily removed by simply flexing the plate.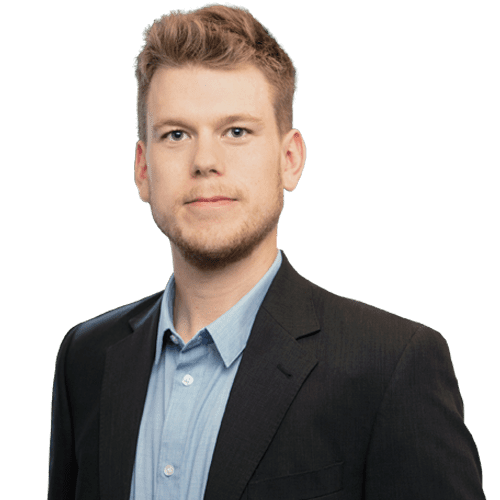 About Liam Alexander Colman
Liam Alexander Colman has been using Home Assistant for various projects for quite some time. What started off with a Raspberry Pi quickly became three Raspberry Pis and eventually a full-blown server. I now use Unraid as my operating system, and Home Assistant happily runs in a Docker container. My personal setup includes many Zigbee devices as well as integrations with existing products such as my Android TV box. Read on to find out more on how I got started with Home Assistant.