Sengled has long provided a cheaper, yet highly regarded, alternative to many of Philip's Hue Zigbee bulbs. For a limited time, various Sengled has discounted various smart Zigbee bulbs, making them almost irresistible. It is not just the price that makes the Zigbee smart bulbs listed below attractive. The maximum brightness of 800 lumens means they are equivalent to a standard 60W bulb, while only consuming 8.6W (white) or 9W (RGB) of power. For those concerned about the quality of light the Sengled bulbs produce, they are rated at a colour rendering index (CRI) of 90, which is excellent for functional lighting.
Based in Alpharetta, Georgia, Sengled not only has their headquarters in the US, but also their customer support team. Besides the Zigbee protocol, Sengled also supports both Bluetooth and Wi-Fi with their diverse offering. Sengled's Zigbee smart bulbs are supported by both Zigbee2MQTT and ZHA, making their integration with Home Assistant a breeze.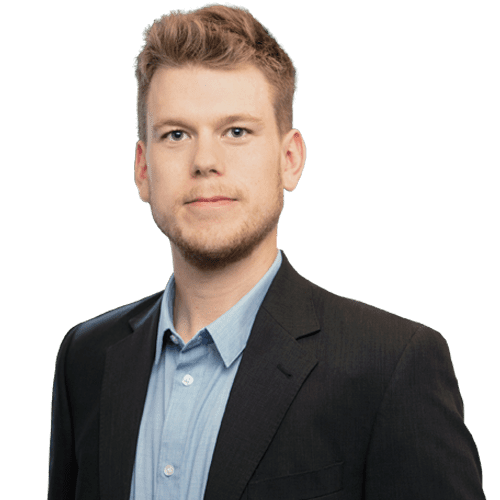 About Liam Alexander Colman
Liam Alexander Colman has been using Home Assistant for various projects for quite some time. What started off with a Raspberry Pi quickly became three Raspberry Pis and eventually a full-blown server. I now use Unraid as my operating system, and Home Assistant happily runs in a Docker container. My personal setup includes many Zigbee devices as well as integrations with existing products such as my Android TV box. Read on to find out more on how I got started with Home Assistant.