Google's successor to the ever-popular Chromecast, Chromecast with Google TV, has received a steep Black Friday discount. It might finally be time to smarten up the last, forgotten television in your smart home. The 4K-capable model is down 20%; however, it is the HD model that might be most tempting: with a 40% discount, it can be yours for less than US$20.
For those wondering, the Chromecast with Google TV is the successor to Google's popular Chromecast streaming stick. While it still offers all the functionality of its predecessor, the updated models have access to the Play Store and can be controlled using a remote or your voice.
Both models will nicely integrate with Home Assistant and are automatically discovered once they connect to your home network. The integration requires nothing more than a couple of clicks. Once set up, you can stream media, such as any of the services supported by Music Assistant, from Home Assistant to your television.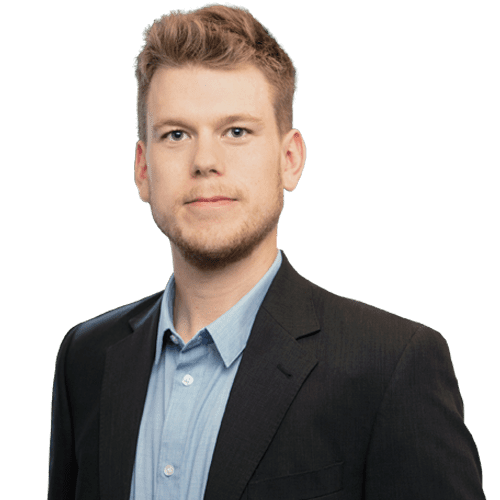 About Liam Alexander Colman
Liam Alexander Colman has been using Home Assistant for various projects for quite some time. What started off with a Raspberry Pi quickly became three Raspberry Pis and eventually a full-blown server. I now use Unraid as my operating system, and Home Assistant happily runs in a Docker container. My personal setup includes many Zigbee devices as well as integrations with existing products such as my Android TV box. Read on to find out more on how I got started with Home Assistant.