The expanding range of Bluetooth devices that can integrate with Home Assistant only just expanding to include the Airthings Wave Plus, and now is your chance to get one discounted. The Norwegian company's multisensor can detect radon, carbon dioxide (CO2), toxins and chemicals (total VOCs), humidity, temperature, and air pressure.
Airthings Wave Plus
Reliable radon measurments: Airthings Wave Plus measures radon accurately and reliably.
No cables: Powered by two AA batteries, the Airthings Wave Plus doesn't require power from the wall.
Home Assistant integration: Using a Bluetooth dongle, you can easily integrate the Airthings Wave Plus with Home Assistant.
For those questioning the importance of measuring radon, it is the leading cause of lung cancer among non-smokers. It is an invisible gas formed in the earth's crust and surrounds every one of us as part of the air we breathe. In the US, it kills more than drink-driving, home fires, and drownings. Measuring the levels of radon long-term, you can judge whether you need to let in fresh air more often, as small changes can greatly increase the air-quality in your home.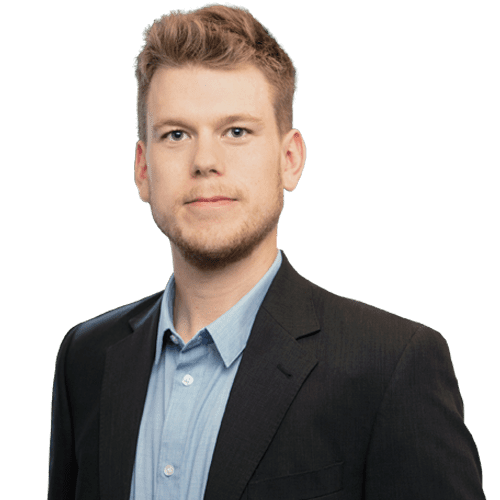 About Liam Alexander Colman
Liam Alexander Colman has been using Home Assistant for various projects for quite some time. What started off with a Raspberry Pi quickly became three Raspberry Pis and eventually a full-blown server. I now use Unraid as my operating system, and Home Assistant happily runs in a Docker container. My personal setup includes many Zigbee devices as well as integrations with existing products such as my Android TV box. Read on to find out more on how I got started with Home Assistant.