Aqara has slowly but surely been upgrading their existing product line to Zigbee 3.0, and with the new Aqara Cube T1 Pro, their most obscure controller gets the treatment. How exactly Aqara came up with that name is a mystery to everyone at Home Assistant Guide. Zigbee 3.0, over-the-air updates, and HomeKit support, plus a small visual change, is all that is new.
On the visual change: Aqara has added dice-like indicators to let you better understand what you are controlling. Except that Aqara has decided to stop at five dots and place their logo on the sixth side. While Zigbee 3.0 is a fantastic addition, I was hoping for more, especially for a device sporting the Pro moniker.
Battery life remains the same, even though the Cube T1 Pro is mostly hollow. There is no support for Thread, which would have done much for future-proofing. While Aqara does highlight the possibility of Matter support using a future firmware, this will be done through the Aqara hub, the Cube T1 Pro itself won't be able to connect directly to Thread Border Routers.
And yet, if you are interested in an Aqara Cube, this is the one to get. It is confirmed to play nicely with ZHA, but Zigbee2MQTT support is currently absent.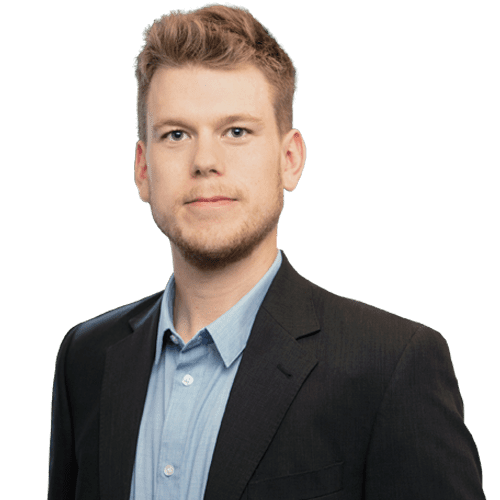 About Liam Alexander Colman
Liam Alexander Colman has been using Home Assistant for various projects for quite some time. What started off with a Raspberry Pi quickly became three Raspberry Pis and eventually a full-blown server. I now use Unraid as my operating system, and Home Assistant happily runs in a Docker container. My personal setup includes many Zigbee devices as well as integrations with existing products such as my Android TV box. Read on to find out more on how I got started with Home Assistant.