SwitchBot's smart home devices are great at helping you automate any dumb devices you might still have in your smart home. They rose to fame with the SwitchBot Bot—Smart Switch Button Pusher, which, as the name suggests, is a robotic finger. It allowed those that couldn't or were prohibited from modifying their light switches to experience a smart home. Being such a small and unobtrusive device, there were many more uses, such as toggling washing machines, coffee makers, humidifiers, and more.
Since launching the Bot, SwitchBot has expanded into smart locks, security cameras, smart plugs, curtain motors, and other areas. The Smart Plug Mini monitors the energy usage of whatever is connected to it and can take loads of up to 15 A. It is made of flame retardant material and has overload protection. The Bot is powered by a single CR2 battery, with an expected longevity of 600 days. The Remote uses Bluetooth Long Range, which has an extended range and can directly control any of your other SwitchBot devices.
Home Assistant can integrate with SwitchBot devices using Bluetooth, without the need of a SwitchBot Hub. However, you will need to launch the SwitchBot app, as the BTLE MAC address is stored there and not listed on the device itself. Currently, the following discounted devices are supported: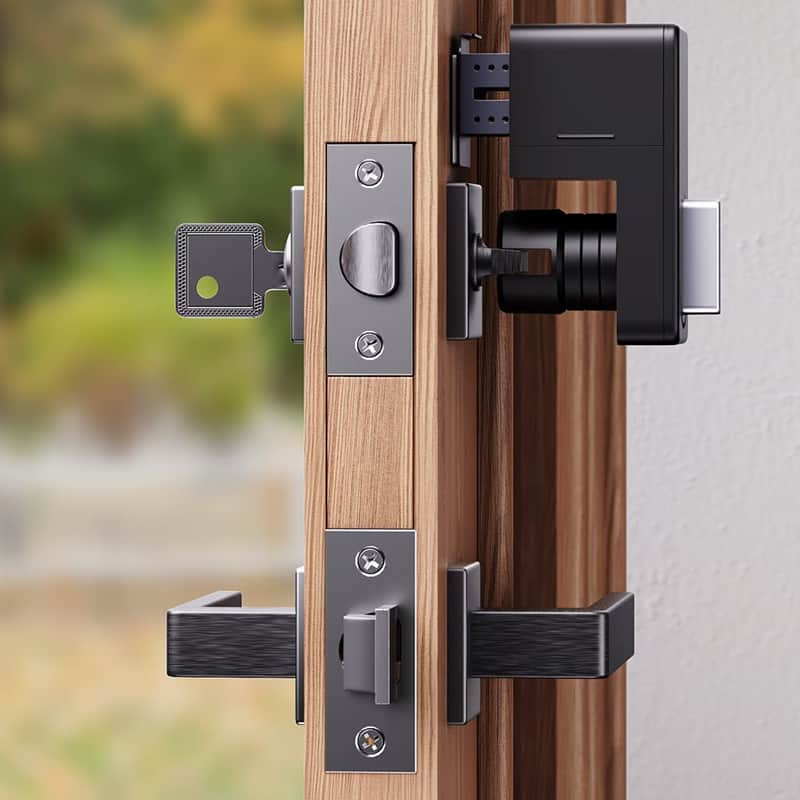 Bot
Curtain
Meter
Plug Mini (both the original and HomeKit-enabled models)
The SwitchBot's smart lock works with your existing deadbolt and key and attaches to your door with nothing but a 3M adhesive strip. With an average use, it will last for 180 days of a single charge. The Meter is both a hygrometer and thermometer and has a Swiss-made sensor at its heart.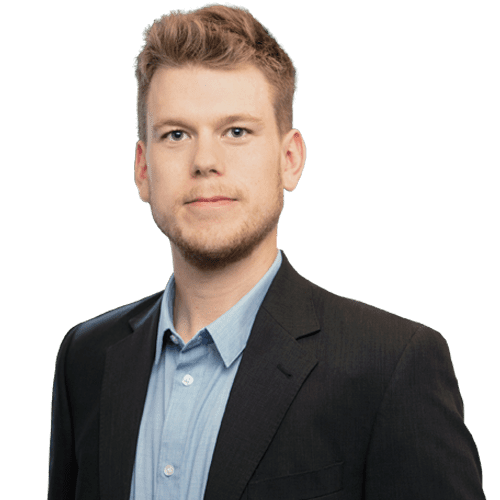 About Liam Alexander Colman
Liam Alexander Colman has been using Home Assistant for various projects for quite some time. What started off with a Raspberry Pi quickly became three Raspberry Pis and eventually a full-blown server. I now use Unraid as my operating system, and Home Assistant happily runs in a Docker container. My personal setup includes many Zigbee devices as well as integrations with existing products such as my Android TV box. Read on to find out more on how I got started with Home Assistant.