Keeping devices in standby mode can, in the longer term, accumulate in to a decent amount of energy loss. But reaching behind a cabinet to unplug your TV or media centre, is not what everyone wants to be doing before heading to bed. Thankfully, SONOFF has discounted two of their most popular Zigbee smart plugs: the S40 Lite ZB and S31 Lite ZB. Either model will play nicely with ZHA and Zigbee2MQTT.
From the outside, there don't appear to be many differences between the SONOFF S31 Lite ZB and SONOFF S40 Lite ZB. The S40 Lite ZB appears a little more polished and sleeker looking. Their current functionality is also identical, with neither offering power monitoring. However, the chip that powers these switches is what might make you opt for one or the other. The S31 Lite ZB is powered by the Texas Instruments CC2530, which is found in many other Zigbee devices. Even though there are reports that it will function as a Zigbee Router, it doesn't officially support Zigbee 3.0
The insides of the S40 Lite is what might make it the more interesting package. Powering it, you will find the Texas Instruments CC2652P. This microcontroller might be more powerful and have 88 KB memory instead of 8 KB, all of which you are unlike to notice in daily use, but it is the protocols it supports that makes it intriguing. It not only supports Zigbee 3.0, but also Bluetooth 5.2 Low Energy and Thread. Does this mean that SONOFF will add Thread through a firmware update? Your guess is as good as mine.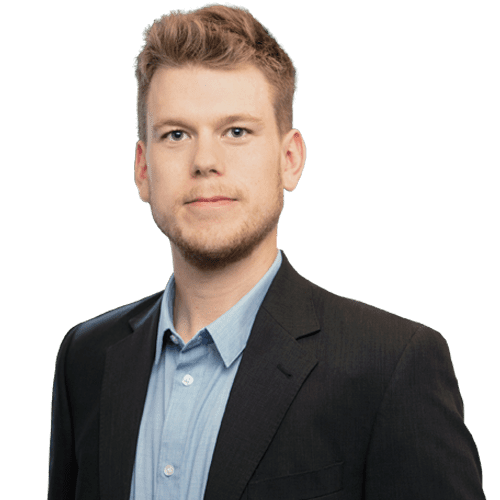 About Liam Alexander Colman
Liam Alexander Colman has been using Home Assistant for various projects for quite some time. What started off with a Raspberry Pi quickly became three Raspberry Pis and eventually a full-blown server. I now use Unraid as my operating system, and Home Assistant happily runs in a Docker container. My personal setup includes many Zigbee devices as well as integrations with existing products such as my Android TV box. Read on to find out more on how I got started with Home Assistant.