TP-Link's security cameras sold under the Tapo branding are great for users of Home Assistant and anyone else for that matter. They are cheap, offer decent quality, can function without an internet connection, and have an unobtrusive design. What's more is that you can control the cameras capable of panning and tilting using an actively developed custom component for Home Assistant.
There is something else that TP-Link Tapo security cameras offer that most others in the same category don't: a high-quality and low-quality stream. This makes them suitable to users of Frigate, the open-source NVR with object detection. In an ideal world, the resolution of the low-quality stream, which is frequently referred to as a substream, would be slightly higher. At 640 × 360, not much detail remains for far away objects. However, in a smaller room, it works perfectly.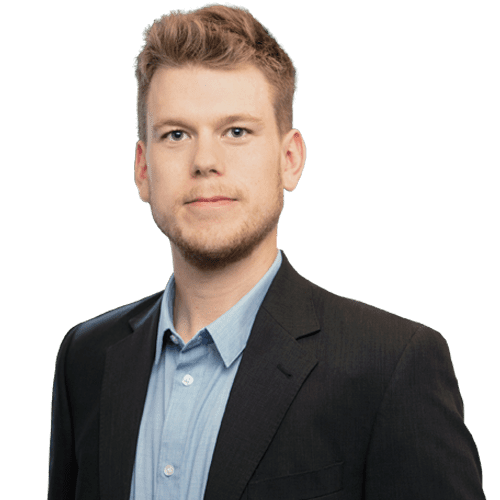 About Liam Alexander Colman
Liam Alexander Colman has been using Home Assistant for various projects for quite some time. What started off with a Raspberry Pi quickly became three Raspberry Pis and eventually a full-blown server. I now use Unraid as my operating system, and Home Assistant happily runs in a Docker container. My personal setup includes many Zigbee devices as well as integrations with existing products such as my Android TV box. Read on to find out more on how I got started with Home Assistant.